Minister Kiriella reveals the secret behind China's US dollar 1.5 billion investment in SL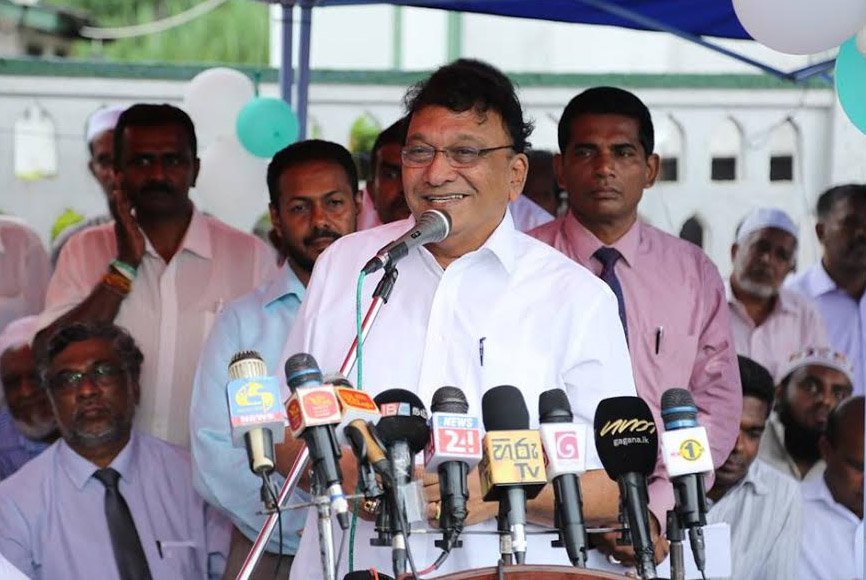 (Lanka-e-News -20.Dec.2016, 10.00PM) Highways and Higher education minister Lakshman Kiriella revealed the strategic plan involving China , India and Sri Lanka (SL) in the Rs. 1.5 billion dollars investment of China in SL . The minister made this revelation at the function held Saturday ( 17) in connection with the priority highways project – carpeting Poojapitiya , Ambatenne and A.C. S. Hameed road.
The Minister speaking on the occasion said , all the rights belonging to the Sinhala Buddhists shall belong to the minority races too of the country , and his party is not an extremist party. Besides ,as long as UNP party is in power , it will leave no room for persecution of the minorities in this country.

The president and Prime Minister are holding discussions with foreign countries with a view to attracting foreign investment on a huge scale. With this in view our government is taking steps to establish 500 Industries from Hambantota to Moneragala .
We are in fact fighting shy of revealing the State revenue owing to the manner in which the past government carried on its governance. It is impossible to pay the loan installments and interest from the total annual revenue of the government. Owing to these loans we are unable to make progress. It is in these circumstances , the Chinese government came forward to invest US dollars 1.5 billion in SL.
The products turned out in SL by China will be exported to India . We are signing an agreement with India that those exported goods will be liable to a small tax levy. By these exports SL will be able to earn a large income and the government will be able to generate about 100 ,000 jobs through this project.
Though some are trying to sabotage this project , the government is ensuring those diabolic efforts will not succeed, the minister further elaborated.
---------------------------
by (2016-12-20 16:32:18)
We are unable to continue LeN without your kind donation.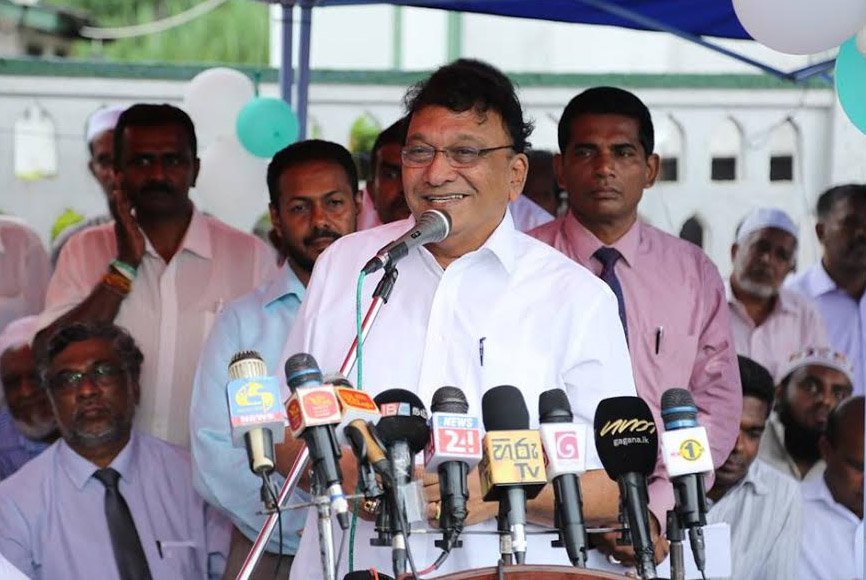 Leave a Reply