COPE report on treasury bonds to be sent to AG - Speaker notifies parliament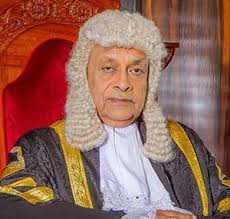 (Lanka-e-news -26.Jan.2017, 10.50AM) Speaker of parliament Karu Jayasuriya informed parliament via a special communiqué that steps are being taken to forward the COPE Committee report to the Attorney General (AG) . This move was most welcomed by the parliamentary chamber but also personally by the parliamentary members of all parties including the opposition .
The text of the communiqué ….
Hon. Members , when the COPE (Committee on Public Enterprises ) report on SL Central bank treasury bonds was being debated yesterday , I wish to inform the honorable assembly , I was asked by the members what measures I am going to take next on this report .
While it is my view that the decision shall be taken by the parliament assembly itself . might I inform all the Hon. Members , if all of you consent , this report can be forwarded to the Attorney General (AG) .
Previously , when it was debated in parliament regarding public enterprises, there was no possibility to learn of an instance in which the report of the select committee was forwarded to the AG as the next step . However , taking such a step is without doubt a most salutary precedent .
In the future too , the submissions of the various select committees in parliament on such reports presented to this honorable assembly shall also be forwarded to the AG for further action, which in my opinion is most salutary and a timely procedure .
---------------------------
by (2017-01-26 05:25:13)
We are unable to continue LeN without your kind donation.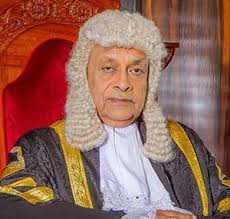 Leave a Reply