Members of presidential commission to investigate Central bank bond issue appointed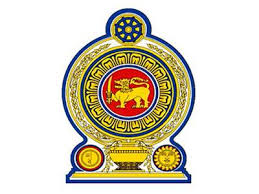 (Lanka-e-News -29.Jan.2017, 8.30PM) The members appointed to the Presidential commission to probe into the Central bank bond issue are as follows :
Supreme court (SC) judge Kankanithanthri Chithrasiri , SC judge Prasanna Sujeewa Jayawardena and retired Auditor General Kandasamy Velupillai were appointed as the members of the Commission by president Maithripala Sirisena.
The report following the investigation after its conclusion is to be handed over within three months.
Already , the Auditor General and the Parliamentary select committee alias COPE committee have conducted separate investigations and submitted their reports , and the COPE report has been forwarded to the Attorney General for further action.
---------------------------
by (2017-01-29 15:11:44)
We are unable to continue LeN without your kind donation.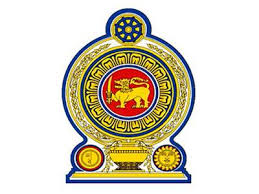 Leave a Reply