Good governance gets a face-lift ! New defense secretary, new president secretary, new army commander and new governor appointed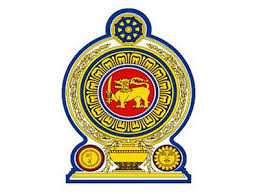 (Lanka-e-News - 04.July.2017, 11.30PM) A number of new appointments were made by the president today to give a new 'face' to good governance. In compliance with the request of pro good governance over a long period ,Karunaratne Hettiarachi the defense secretary was removed from the post and Kapila Waidyaratne the deputy Solicitor General was appointed in his place. Waidyaratne is a popular member of the staff of Attorney General's (AG) department , and on many occasions acted for the AG . The post of army commander that remained vacant for several days was also filled today . Major General Mahesh Senanayake was appointed as the new army commander.
Meanwhile Austin Fernando who was appointed to the post of secretary to the president replacing P.B.Abeykoon who tendered his resignation, assumed duties today ,and the vacancy of governor Eastern province that arose following the resignation of Austin Fernando froom that post was filled by Rohitha Bogallagama , a most notorious corrupt ex foreign minister of the corrupt criminal Rajapakse era.
Apparently, Maithripala Sirisena who has an affinity for square pegs in round holes has no proper sleep unless he appoints one misfit at least when making a right choice as regards three other appointments .
---------------------------
by (2017-07-04 20:12:04)
We are unable to continue LeN without your kind donation.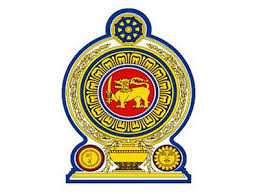 Leave a Reply