My self respect matters more than Ministry which is not my personal right- brags Sagala to match president's braggadocio (video)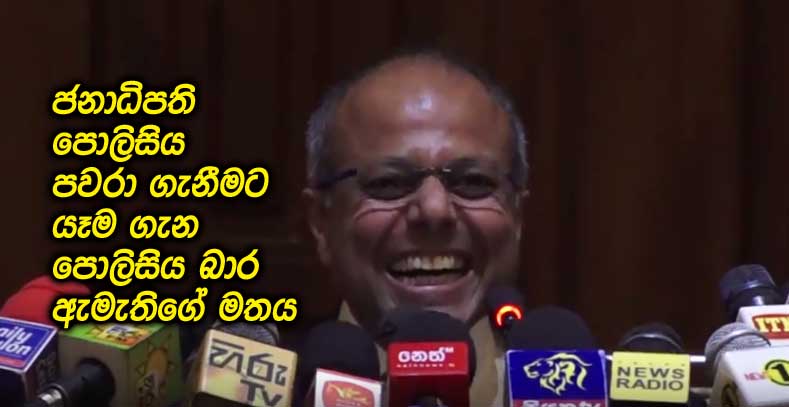 (Lanka-e-News -08.July.2017, 2.50 AM) A ministry is not his personal right , and which ministry it should be is also not his right to decide , minister of law and order Sagala Rathnayake asserted when answering a question posed by a journalist at a media briefing Thursday (06). Sagala made these comments when responding to a question raised by a journalist quoting the president who said if the ministry of law and order of Sagala is taken over by him he would show how to seize rogues within three months.
Sagala went on to brag that from his childhood days he has been trained to do everything lawfully , and therefore he had never done anything flouting the law. Therefore he discharges whatever responsibilities entrusted to him duly, and to him his self respect matters more than anything else.
Poor Sagala who is bragging he carries out his responsibilities duly and lawfully has still not even launched an investigation into the arson that was committed on Lanka e news portal despite the glaring fact , it is over two years since this empty stupid braggart was appointed as minister of law and order .
Hereunder is the video footage of Sagala 's speech full of flatulence and empty of substance
---------------------------
by (2017-07-07 21:26:43)
We are unable to continue LeN without your kind donation.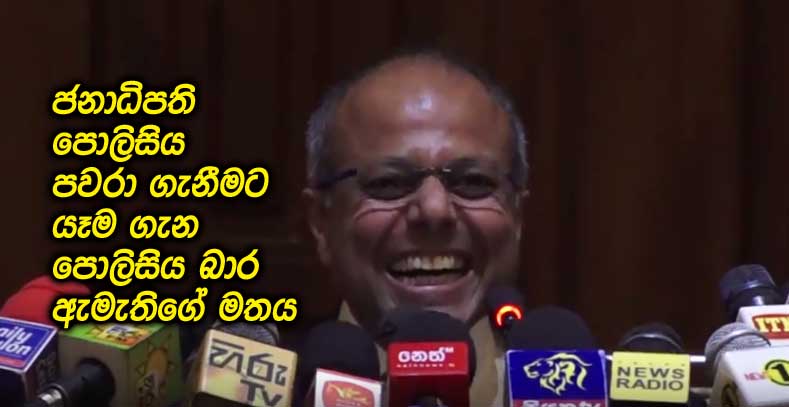 Leave a Reply