Eight Army personals infected coronavirus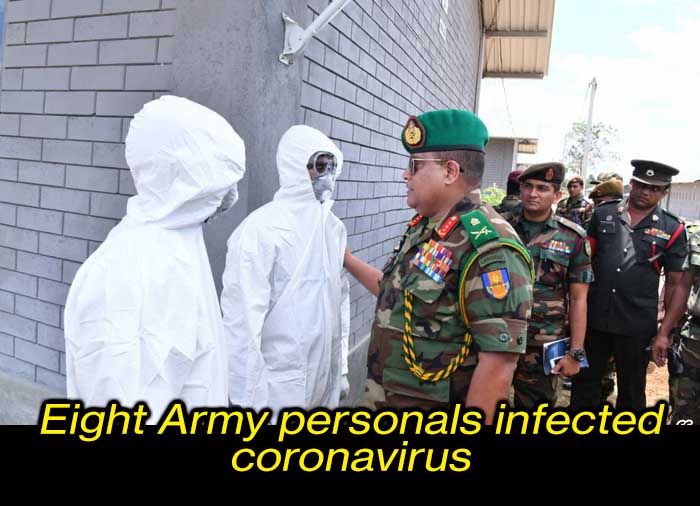 (Lanka-e-News, 16.March.2020, 8.30 pm) Eight Army personals including Two army officers and six soldiers have contracted the coronavirus, according to military sources.
They were working at the Kandakadu Quarantine Camp and the Katunayake Airport.
The military and the government are hiding the truth from the public.
Many countries have not called on the military to combat the coronavirus. The Australian government has said that the military should be called in only if the situation going to worse.
There are a number of volunteers trained in dealing with patients in Sri Lanka, such as the Red Cross Society, the Saukyadana Movement and the St. John's Ambulance Service. Instead of using them, the government first used the army.
---------------------------
by (2020-03-16 15:13:27)
We are unable to continue LeN without your kind donation.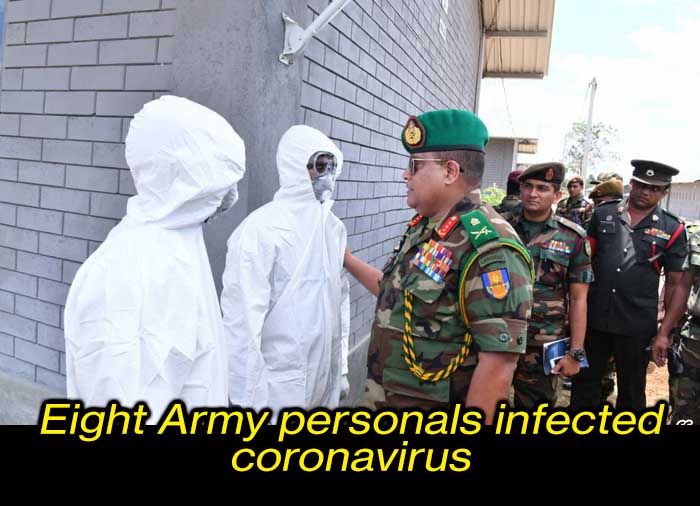 Leave a Reply