Gota is still an American .! new facts, ballot cast for him on the 16 th would be a waste..!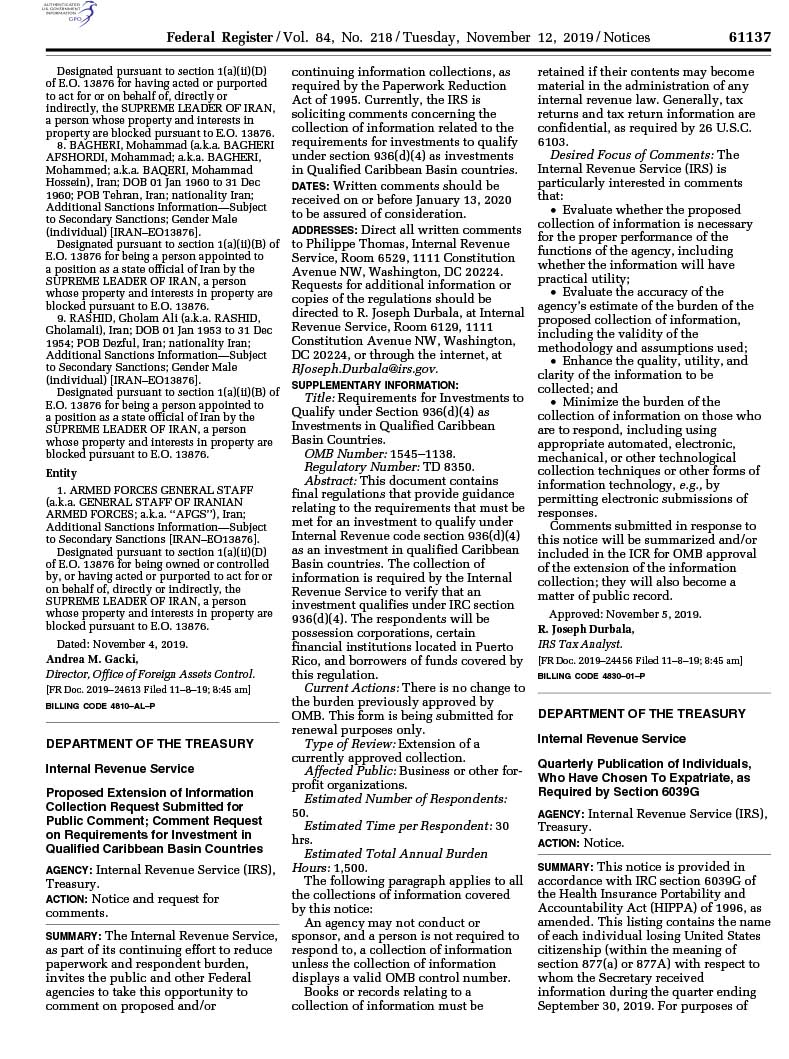 (Lanka-e-News- 10.Nov.2019, 10.45PM) See the November 2019 list of those who have been stripped of American citizenship
The latest list issued every six months of American Citizenship Revocation, has been issued by the US Inland Revenue Service of the US Department of the Treasury has been released in November 2019.
The list of names says that those who have been removed from US citizenship are no longer paying income tax to the United States. Nandasena Gotabaya Rajapaksas name does not include in the list. That is, Gotabaya is still an American citizen paying income tax to America. If he has revoked his citizenship his names must be stated in the list where his US citizenship revokes become legal. He says he withdrew his citizenship on 3rd May 2019. His name was not included in the name list of inland revenue Tax issue list released last June. His name is not included even in the latest name list released in November. Under which law an American citizen can contest the presidential election of Sri Lanka scheduled on the 16th. There is no such law in Sri Lanka. Although he becomes the president on the 16th of Sri Laka his presidency could be cancelled by a minor lawsuit. Therefore citizens who has planned to cast their votes for Gotabaya is indeed a waste.
The following images show the November 2019 list of US Citizens who has Revoked Citizenship as declared by the US Department of Inland Revenue Service.
(Since Lanka e-News Facebook page has been banned for a week due to the Rajapaksas' fraudulent complaints, so we urge you to share this articles on their social networks as much as possible)
---------------------------
by (2019-11-11 07:43:51)
We are unable to continue LeN without your kind donation.
Leave a Reply