A retired army officer leaves a note 'I killed Lasantha' and hangs himself under suspicious circumstances..!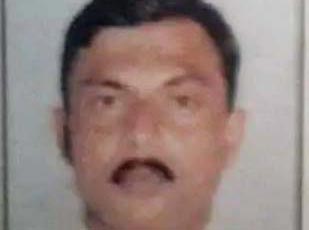 (Lanka-e-News -14.Oct.2016, 11.50PM) An individual has hanged himself after having supposedly left a letter saying that it is he who committed the murder of Lasantha Wickremetunge and not sergeant Major Premananda Udalagama alias Ananda Udalagama who is now in remand custody .

51 years old Edirisinghe Jayamanne a father of three children residing at Dehipitiya road , Karandupane , Kegalle who is supposed to have left this letter had killed himself by hanging from a beam of the roof of his kitchen .His body was found this (14) morning.
Based on reports he is a retired certified officer of the army ,and his wife is abroad .In his letter he had stated 'I murdered Lasantha . Hence , my friend Malinda Udalagama is not the wrongdoer. Free him. Please arrange to hand this over to the Intelligence division' the police revealed.

The gravest suspicion aroused following this episode is , it is Premananda Udalagama alias Ananda Udalagama and not Malinda Udalagama who is now in custody . If this individual who committed suicide is such a close friend , why did he mention the name Malinda Udalagama ? An individual who even does not know the name of his close friend , will he commit suicide on his friend's behalf?
Investigations are now under way to ascertain whether the true assassins of Lasantha in order to save themselves have committed another murder ?
---------------------------
by (2016-10-15 03:01:24)
We are unable to continue LeN without your kind donation.
Leave a Reply