Danger.., dirty fuel again...! Dirty fuel supplier Vitol proves the LeN forecast..!!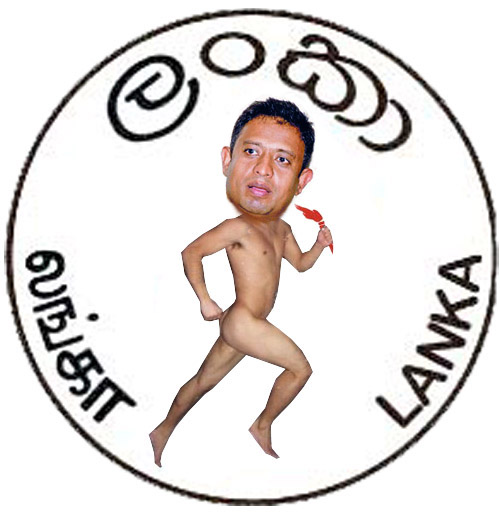 (Lanka-e-News -02.Jan.2017, 11.45AM) Dirty Fuel Supplier Vitol proves the Lanka E-News forecast on 05th September 2016. Money thirsty Minister reinstates notorious dirty fuel supplier Vitol for the fourth time with CPC. Vitol brings the very first fuel shipment of 25,000 metric tons which CPC rejects as dirty fuel. This time it is Jet Fuel used for planes by national and international airlines.
Without at least a scant respect to public uproar against re-listing of Vitol with Ceylon Petroleum Corporation, being enticed by a massive offer of money from Vitol, a Singapore based fuel supplier, Minister of Petroleum forced Chairman of CPC in last August to re-list notorious dirty fuel supplier for the fourth time with CPC. Chairman of Ceylon Petroleum Corporation had no other choice but to instruct the members of the Technical Evaluation Committee to recommend Vitol to be re-listed as a supplier once again, without Vitol having to pay at least a single dollar out of millions of dollars of losses caused to CPC as a result of supplying three dirty fuel shipments in the recent past.
Upon relisting, Vitol brought their first cargo of fuel a week ago. This time it is Jet A-1, a fuel used on planes which requires meeting international safety standards. Instead, what Vitol brought on 26th December 2016 on a ship by the name Nave Luminosity, was far from Jet A-1 which was found to contain full of muck when tested before unloading. Clever scientists of Ceylon Petroleum Corporation who tested this cargo on 26th December, declared this cargo to be "unacceptable".
Local agent of Vitol approached the Minister and sought his support to force CPC to accept the rejected cargo, and got the fuel to be tested once again through usual ways and means. Scientists of CPC lab did not bend their result and confirmed that Vitol's Jet Fuel is dirty and rejected the cargo as their ultimate decision.
We Lanka E-News (LEN) very precisely informed the public of Sri Lanka on 5th September that CPC had already suffered millions of losses due to relisting of Dirty fuel supplier after three episodes of dirty fuel supplies to CPC. In spite of our warning, Minister re-listed Vitol as greed of minister for money had made him blind. If not for the meticulous work of laboratory scientists, Minister and Vitol would have put the precious lives of thousands of air passengers and also of staff in acute peril.
Cash trapped CPC is grappling to get out of the misery while minister is adding insult to repeated injury caused by Vitol to CPC. Minister will keep aiding and abetting Vitol, without blacklisting Vitol, as he cannot resist himself hankering after money.
You may remember LEN foresaw this happening four months ago in below article.
Related News
Vitol the blacklisted "Dirty" Fuel Supplier is cleaned and re-instated by Ceylon Petroleum Corporation for the third time : Await.., the next dirty fuel consignment shortly.!
---------------------------
by (2017-01-02 20:02:16)
We are unable to continue LeN without your kind donation.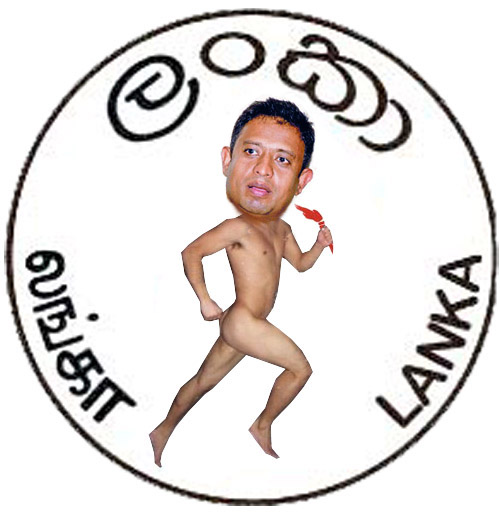 Leave a Reply