Rajitha exposes US $ 1086 million ; US $ 1800 million; US $ 500 million in Rajapakses' billion dollar accounts! (video)
-Court issued Interpol warrant against Sandaruwan but protects crook Udayanga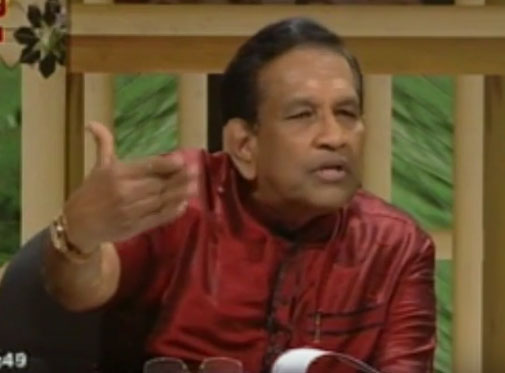 (Lanka-e-News -06.Jan.2017, 11.30PM) In the MiG jet fraudulent transactions involving Gotabaya Rajapakse the infamous ex defense secretary , the latter after forging the signature of Ukraine president prepared the second illegal agreement .In the Dubai account of Rajapakses there is US dollars 1086 million ; there is US dollars 1800 million in another account , and a further US dollars 500 million in a third account . These monies have now been withdrawn and taken into Ukraine by notorious Udayanga Weeratunge , minister Rajitha Senaratne revealed yesterday night.
The minister made these shocking disclosures of the treacheries and traitorous crimes committed against the motherland by the Rajapakses when he attended a live political program on the ITN television channel . He also said he is making these revelations as an eye witness. It is only a matter of time before the Rajapakses are meted out punishment for their outrageous robberies and murders , and this is why the traitors and crooks are making frantic and determined efforts to topple the government , the minister pointed out.
He was critical of the courts that issued a red alert warrant against Lanka e news editor without hearing a case, while delaying issuing a red alert warrant against the notorious crook Udayanga Weeratunge.
The minister also reminded even if the government changes , the crooked mechanics and corrupt murderous Rajapakse machinery will not change ..Therefore he explained what should be done against them and their cruel , crooked strategies and subterfuges.
Full text of minister Rajitha's frank, fearless and forthright speech is hereunder
---------------------------
by (2017-01-06 23:20:34)
We are unable to continue LeN without your kind donation.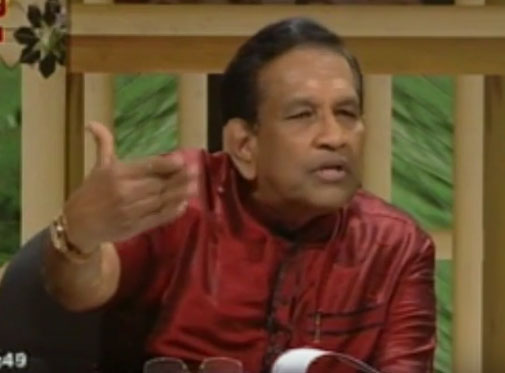 Leave a Reply