Campaign for new constitution kick starts..! President Maithripala has not changed his stance..!!
–Rajitha's special statement (Audio and Video)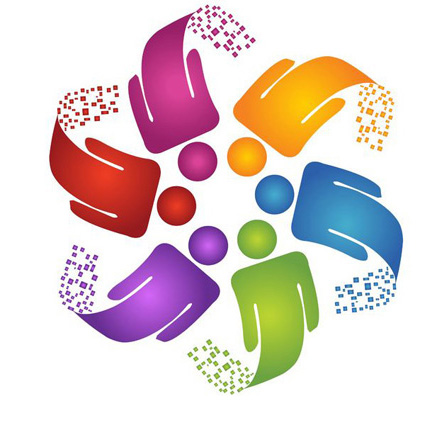 (Lanka-e-News -22.Jan.2017,11.30PM) President Maithripala has not changed his stance in regard to the solemn assurance he gave then that via the new people's constitution , the powers of the executive presidency shall be abolished ; powers shall be devolved ; and the present election system shall be amended . Moreover he is steadfast in this stance . Minister Rajitha Senaratne and Gamini Veyangoda addressing the decisive meeting today of the good governance forces revealed . They said , when they met the president yesterday , the latter swore that he is unwavering and steadfast in his earlier stance.
In addition ,the president had assured he would join in the campaign that is being conducted Island wide towards the accomplishment of these goals.
The good governance forces that rallied together on 2015 -01-08 to prepare the country for a people's referendum with regard to a new constitution met this evening at the Water's edge Hotel . The meeting was a roaring success and a crowd as large as about 200 participated .
The SLFP secretary announcing the decision of his party disclosed that they are concurring in the stance pertaining to all three proposals. If for any reason the people's referendum does not materialize , it is because a group of the party is announcing the name of an individual as the presidential candidate , it was discussed Maithripala Sirisena shall be the presidential candidate for the second term in order to counter that . In any event , the party's stance is for the abolition of the executive presidency , and that stance remains unchanged , he pointed out .

Minister Mangala Samaraweera and minister Rajitha Senaratne were in the vanguard of the discussions today leading the two parties. Saman Rathnapriya , Professor Sarath Wijesuriya , Gamini Viyangoda , Mujibur Rahman and Thusitha Halloluwa the convener of the SLFP rescue organization also played key roles .
A large crowd attended the meeting including Mangala Samaraweera , Rajitha Senaratne, Professor Jayampathy Wickremeratne, Dr. Wickremebahu Karunaratne, Dr. Harsha De Silva, Dr. Arshu Marasinghe ,Eran Wickremeratne , Sarath Fonseka, Mujibur Rahman , Mano Ganeshan , Duminda Dissanayake, Chathura Senaratne, a number of politicians , leaders of civil organizations and trade unions, lawyers , journalists and intellectuals . Truly speaking , there was no change at all among the forces that rallied together on 2015-01-08
The special statement made by minister Rajitha Senaratne to Lanka e news following the meeting is hereunder….
If you wish to save data , you may click here and listen only to the audio tape.
Video footage is below
---------------------------
by (2017-01-22 20:05:11)
We are unable to continue LeN without your kind donation.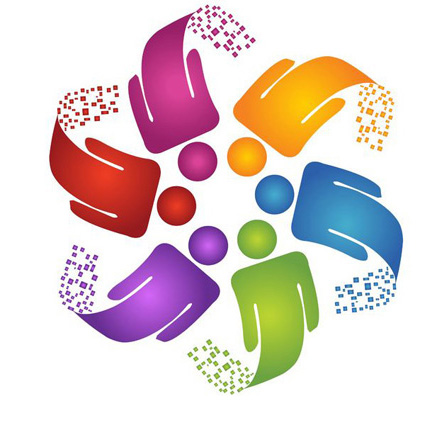 Leave a Reply