New lottery tickets priced at Rs. 50.00 with bigger prizes ! Rs. 20.00 tickets will also continue - Finance minister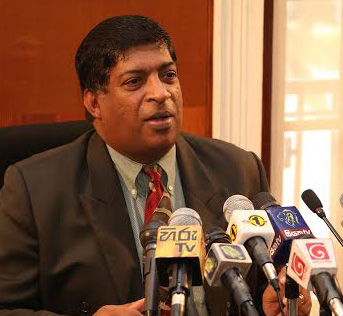 (Lanka-e-News -28.Jan.2017, 10.30PM) In order to resolve the issues pertaining to the Lottery ticket price , the existing lottery tickets priced at Rs. 20.00 each will continue at that price , and a new lottery ticket priced at Rs. 50.00 each with bigger prizes is to be introduced shortly , said minister of finance Ravi Karunanayake .
The Finance minister made this disclosure when responding to the query posed to him on the 27 th by Lanka e news .
After giving due consideration to the views of the president and Bandula Gunawardena of the opposition , this measure was taken with a view to implement the proposal to set aside a tax of Rs. 5.00 on each lottery ticket towards country's development in the budget which was twice ratified by the government , Ravi Karunanayake explained.
Nevertheless in the areas where the sales are poor , the appointment of new agents will be continuing , he pointed out.
In the last budget when a government tax of Rs.5.00 was introduced per ticket , the lottery ticket price rose from Rs. 20.00 to Rs. 30.00 . The lotteries agents struck work because they did not get Rs.10.00 more per ticket ( after the proposed new tax) computed on the 17 % commission paid to them earlier.
A president of the country intervenes when it concerns policy decisions , and not when it revolves around two penny half penny matters, yet Maithripala Sirisena summoned the lotteries agents and held discussions. Following the discussions he halted the increase in price of Rs. 10.00 per lottery ticket , and ordered that the lottery tickets be sold at Rs. 20.00 each as before. It was thereafter , this aforementioned latest proposal was made to meet the Rs. 5.00 tax payable to the government per ticket introduced via the budget .
---------------------------
by (2017-01-28 17:18:05)
We are unable to continue LeN without your kind donation.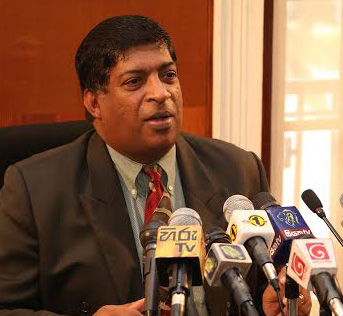 Leave a Reply