SAITM medical graduates shall be registered – Appeal court delivers landmark verdict !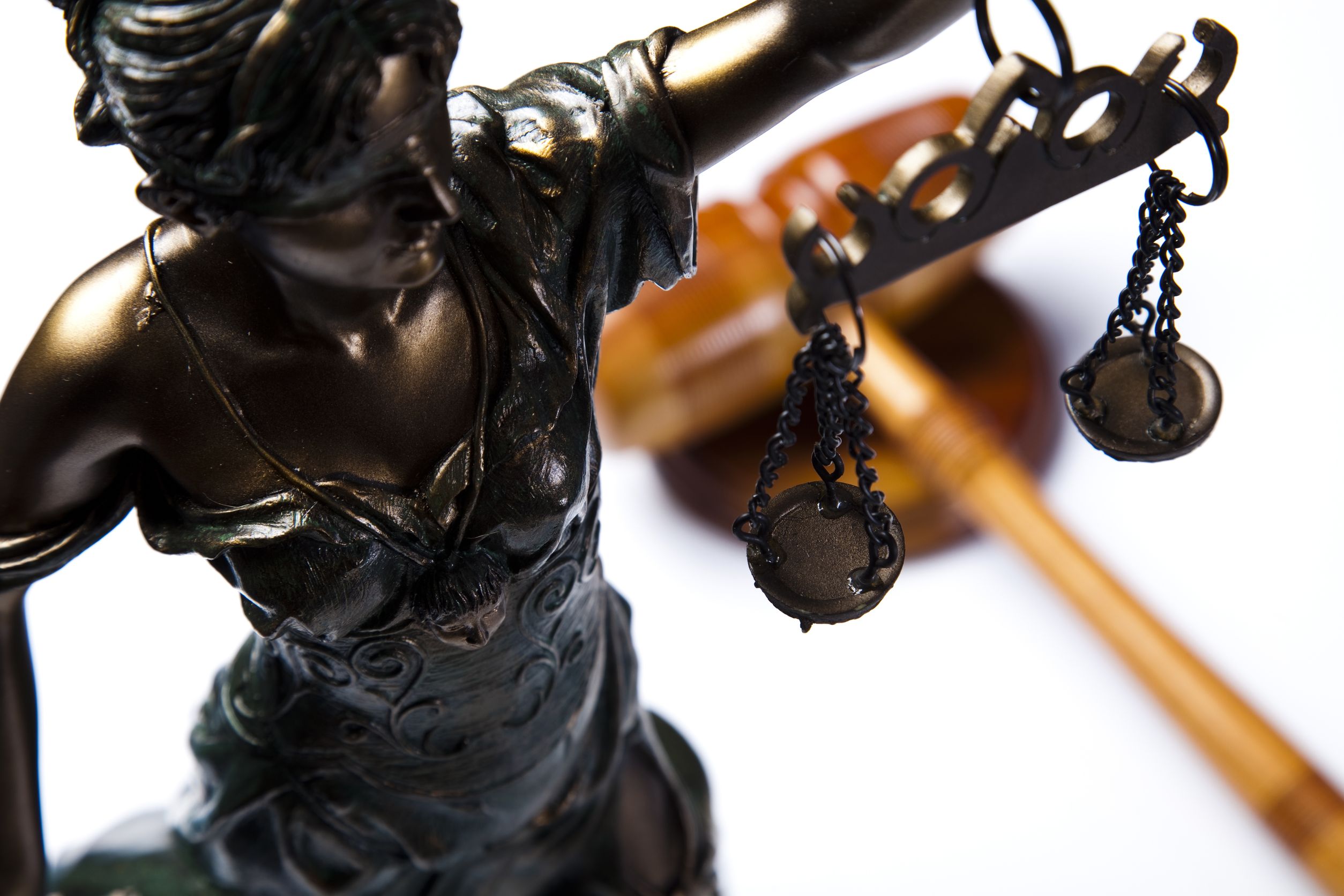 (Lanka-e-News -01.Feb.2017, 11.30PM) The blind slavish followers of the JVP , Peratugami and barbaric brutes bearing the name of Padeniyas who from birth until death have accepted all other private enterprises but not the private medical education , and who are dancing the devil against it , and wreaking havoc on country's progressive development were given a thundering slap in the face by a judgment delivered today by the appeal court of Sri Lanka (SL) which opened the eyes of all , and specially terminating the hypocrisy and self seeking deceitful motives of Padeniyas, and those idiots who are cast in the same mould of mentally moth eaten Padeniyas.
The appeal court delivered an order yesterday (31) that the students who successfully completed their education at Malabe private medical College (SAITM) shall be registered as professionals of the SL medical association
Malshani Sooraweeraarachi and Dilum Sooriyaarachi , were two students who completed their education at SAITM and left the Institution who filed the case citing a group including the Medical Association , the higher education minister , and the secretary to the highest education ministry as respondents in this appeal. The judges Vijitha Malalgoda ,and S. Thurairaja who heard the case delivered the above judgment.

Meanwhile the blind slavish idling followers of 'Peratugami' of the Moratuwa University who know nothing else except staging demonstrations , started a protest today against SAITM , and went in a procession obstructing vehicular traffic. However , these foolish protestors only demonstrated through their stupid protest they haven' t even that little grey matter despite their education to understand , that they are protesting against a private medical College when in their own midst there are other private engineering Institutions also granting degrees . Therefore these students without protesting against those Institutions , and instead agitating against SAITM and demanding its closure is most ridiculous, and deserving of only a hearty laugh.

A reader who is apparently much wiser and intelligent than all these protesting imbeciles out there had a remarkable pithy comment to make after reading this news report ..,. 'Sri Lanka needs educated people not protestors'

The appeal court decision contained in a 42 page document which caused the stupid and senseless protestors to tumble down and bite the dust can be downloaded by clicking on the line below…


http://www.lankaenews.com/home/downloads/46/Judgement_in_Court_of_Appeal_in_SAITM_matter.pdf
---------------------------
by (2017-02-02 09:50:26)
We are unable to continue LeN without your kind donation.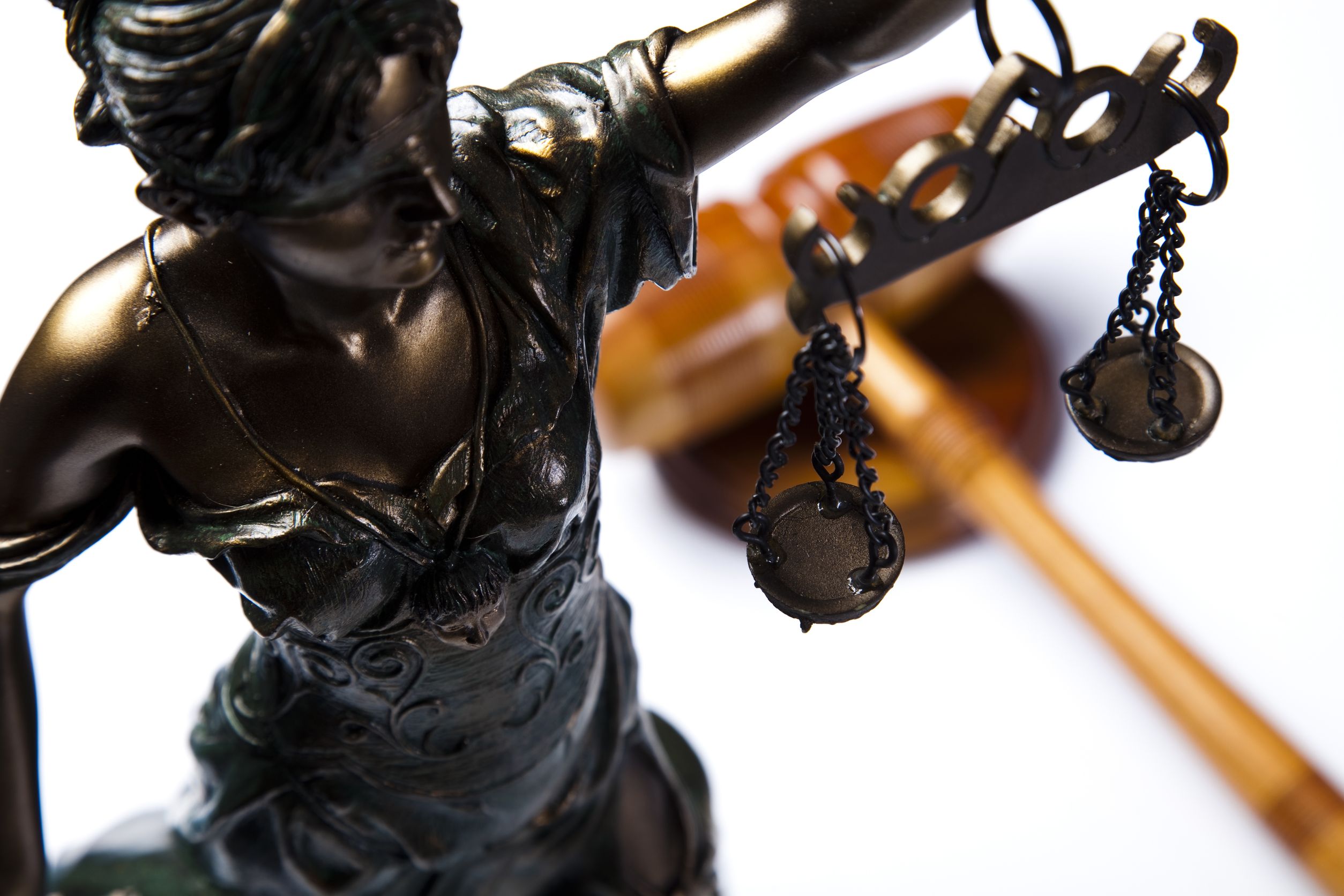 Leave a Reply