H1N1 influenza spreads in the North ! 65 of the 400 patients confirmed as suffering from it !
-Hospitals in North have no facilities to examine the virus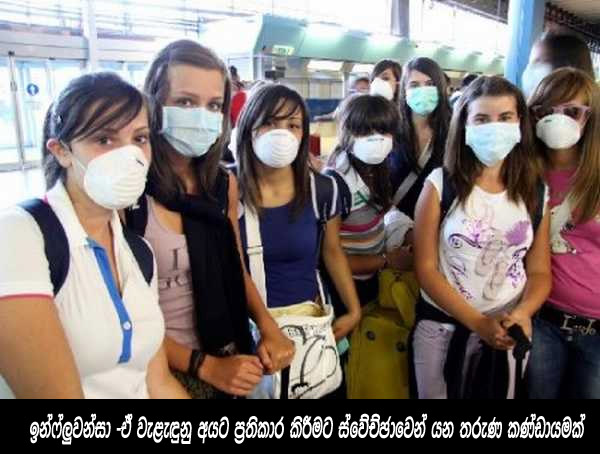 (Lanka-e-News - 08.March.2017, 11.30PM) As many as about 600 patients suspected of having contracted H1N1 influenza in the northern province have been detected , Northern province health minister Dr. P.Sathyalingam revealed . The largest number of such patients are from Kilinochchi district ,and 244 patients are warded in that hospital , and among them 80 are pregnant women , he added.
When the blood and phlegm samples were sent to Colombo for medical examination , it has been reported 37 of them are truly suffering form H1N1 influenza with the H1N1 virus having entered their bodies.
According to reports from Colombo , 65 of the patients have contracted the H1N1 influenza . However , as there are no facilities in the hospitals in the North to carry out medical examinations on this virus , it is not possible to say for certain how many are suffering from this disease. Following the rumors that this disease is widespread in the North a large number of OPD patients thronged the hospitals to take treatment , and per day there are about 1200 such patients .Consequently the hospital staff are experiencing gave difficulties to meet the needs of the patients , the minister pointed out.

(In the photograph are foreign youths offering voluntary service to treat the H1N1 influenza patients.)
By Dinasena Rathugamage
Translated by Jeff
---------------------------
by (2017-03-08 23:08:26)
We are unable to continue LeN without your kind donation.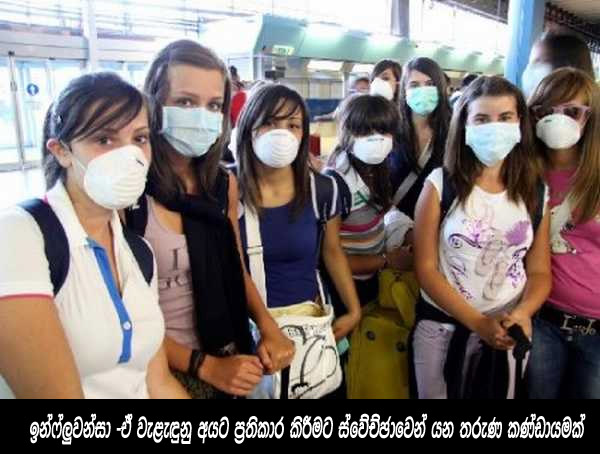 Leave a Reply