8 Sri Lankans in a ship held hostage by Somalian sea pirates ! - Assistance sought from Avant Garde owner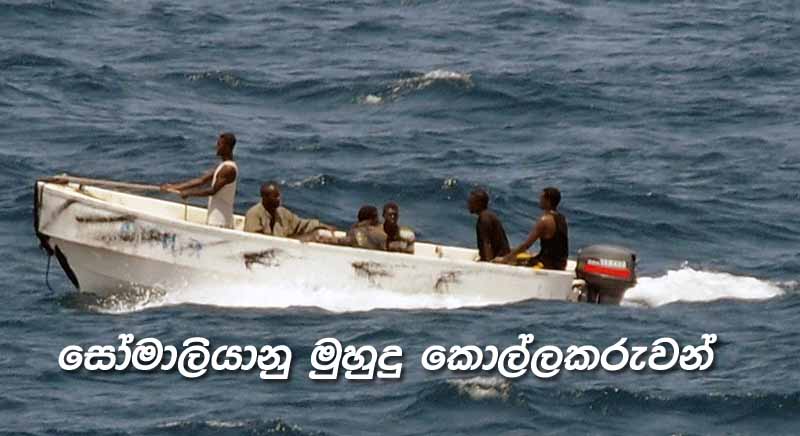 (Lanka-e-News -15.March.2017, 11.55PM) A merchant vessel carrying oil cargo in which 8 Sri Lankans were working was seized by Somalian sea pirates . This incident took place after the Navy took over the task from Avant Garde Co. of providing security to merchant vessels .
This incident occurred last Monday off the Somalian "Alula" sea. The vessel 'Aris 13 ' weighing 1800 tons was sailing under the 'Comoros Island' shipping flag . Aris 13 , which belongs to 'Army shipping' Panama Co. is managed by 'Europe ship management ' , which is a company owned by United Arab Emirates.
The Sri Lanka foreign ministry issuing a communiqué in this connection stated , based on preliminary investigations this vessel is not registered in SL , yet 8 Sri Lankans were employed in the vessel. The communiqué however reveals the representative Institutions of the vessel ,the relevant officials and our missions in foreign countries are taking every measure to ensure the safety and welfare of the Sri Lankan staff in the ship and are in communication without interruption with the staff of our missions abroad. The foreign ministry is making every effort to gather more information in this regard , the communiqué further states.
Since 2011 until now , Somalian pirates have launched 237 attacks on our merchant vessels , and hundreds had been held hostage.

Following the incident , the SL officials have been expecting the assistance of Nissanka Senadhipathy , the owner of Avant Garde Co. to establish connections with the Somalia pirates, but it had not been possible to communicate with him.
After the SL Navy took over the task from Avant Garde Co. of providing security to vessels , about 4000 employees of Avant Garde Co. lost their jobs. Avant Garde filed a case in the International commercial court , Singapore on the grounds that the agreement signed with them was breached unilaterally .
When Avant Grade Co. won the case , Rakna Lanka Co. which acted in contravention of the agreement was ordered to pay a compensation of over a billion US dollars. Since Rakna Lanka Co. was bound to pay this compensation , what the SL government did was dismantled Rakna Lanka Co. Consequently , another about 4000 employees working in Rakna Lanka lost their jobs.
This incident only illustrates that when a private Co. or a State Institution becomes weak when providing security to merchant vessels , the natural corollary is , sea pirates gaining the upper hand.
---------------------------
by (2017-03-16 00:55:46)
We are unable to continue LeN without your kind donation.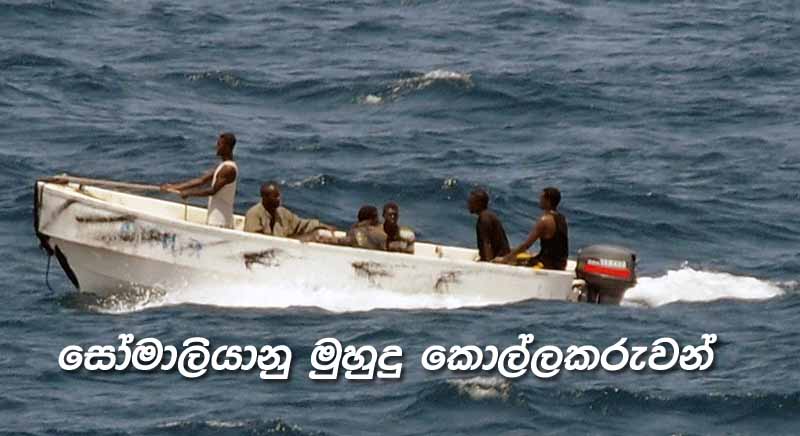 Leave a Reply