New Unit under Ministry of Education to promote Social Cohesion and Reconciliation among School children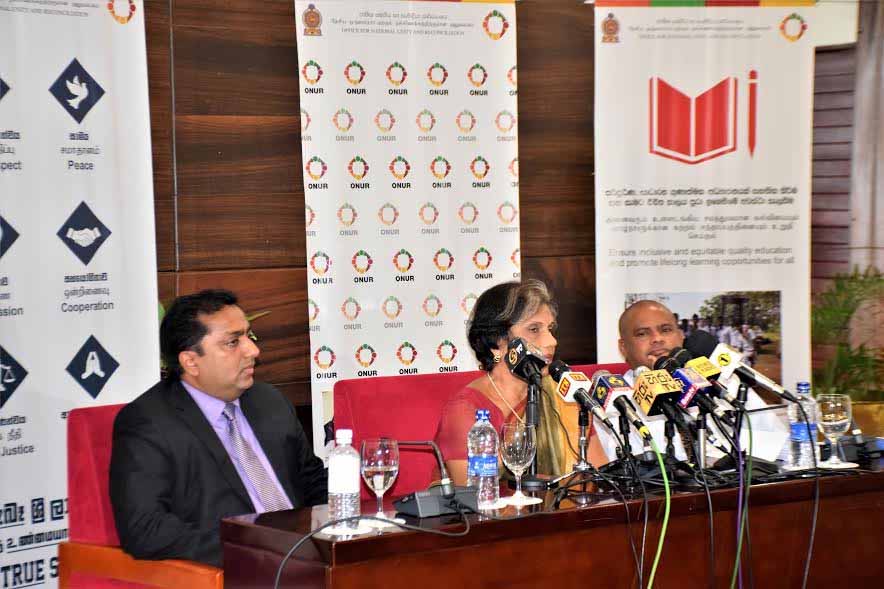 (Lanka-e-News -24.March.2017, 11.30PM) The Ministry of Education has established a new Peace Education and Reconciliation Unit (PERU) which will lead the Ministry's efforts to create awareness on reconciliation among hundreds of thousands of students in Sri Lanka.
Addressing a Press Conference held in Colombo today, Former President Madam Chandrika Bandaranaike Kumaratunga, Chairperson of Office for National Unity and Reconciliation (ONUR), Hon. Akila Viraj Kariyawasa, Minister of Education and Mr Sunil Hettiarachchi, Secretary of the Ministry of Education, briefed the media on the role of the new unit, efforts by the Ministry to foster reconciliation and the need of reconciliation in building a united Sri Lanka.
The Ministry of Education, Provincial Councils and ONUR are already working on several initiatives related to peace and reconciliation including Sahodara Paasal / Paadasalai student leadership programme, cultural and religious diversity celebrations, collaboration in educational reforms process and training of teacher resource pools on reconciliation.
The challenges and opportunities in this sphere was discussed at length during a planning workshop attended by Ministry Officials, Provincial Education Officials, UNICEF, ONUR and other stakeholders which was held prior to the press briefing. In addition to this an Action Plan on social cohesion activities in schools at provincial level was formulated at the workshop.
---------------------------
by (2017-03-24 22:48:20)
We are unable to continue LeN without your kind donation.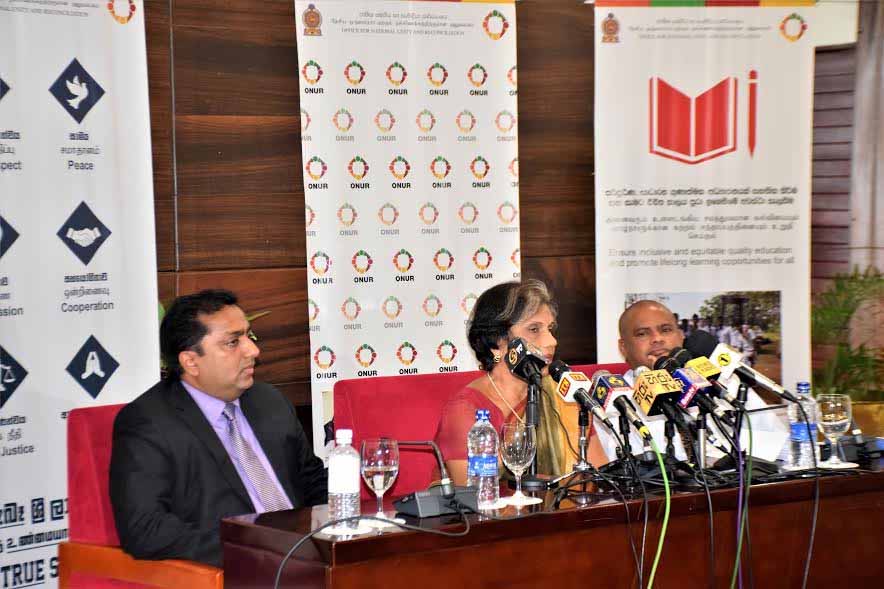 Leave a Reply