Country in danger.! While doctors chase behind SAITM, media are after filthy lucre, H1N1 influenza spreads like wild fire.! -5 dead already at Matale hospital alone !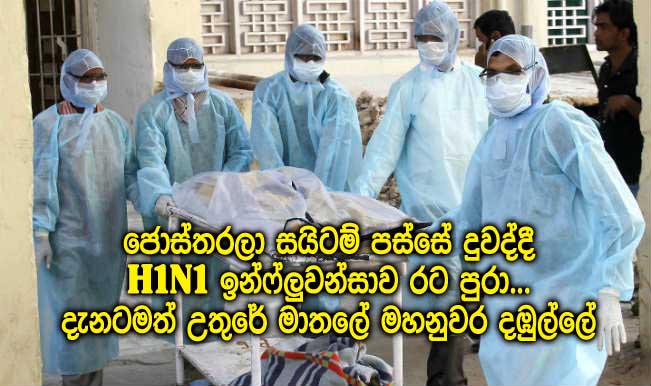 (Lanka-e-News- 31.March.2017, 11.50AM) The H1N1 contagious influenza is fast spreading in the North, already about 400 patients have contracted it and no hospital in the North is having the facilities to control the virus was revealed by Lanka e news via its report on 8th March.
Now , there are reports that this H1N1 influenza has spread to Matale , Dambulla and its environs very swiftly. At the Matale hospital alone , about 60 cases have been identified and five have died due to this contagion. Among them is a mother. In addition , some members of the staff including two nursing officers of the Matale hospital have also contracted the ailment.This is because the facilities for treatment are available only at the Colombo hospital.
Like in the North even in the districts aforementioned , the hospitals do not have the facilities or equipment to identify the H1NI virus. The phlegm and blood samples of the patients have to be sent to Colombo for examination . Owing to this handicap , the disease is fast spreading.
This is a disease that is spread via breathing , but the hospitals aforementioned haven't the isolation wards to treat patients. Even the N19 masks for protection against the virus are inadequate in those hospitals.
Doctors of high rungs staging strikes also a reason…
With the disease spreading like wild fire , there is a likelihood of the menace gripping the whole country soon , and the disease spreading across the entire country in a few days.
It is a pity , one of the main reasons for this prevailing grave situation is the responsible and superior doctors of the country who should be in the vanguard to combat this health danger at this crucial moment are instead neglecting their duties , and wasting their time on the SAITM issue while staging strikes across the country to the detriment of the patients and the country at large.
In the circumstances , the president ,the Prime minister , minister of health , and provincial council health ministers must take urgent action to rescue the country from this most perilous situation which is threatening the life of every citizen.
---------------------------
by (2017-03-31 23:30:50)
We are unable to continue LeN without your kind donation.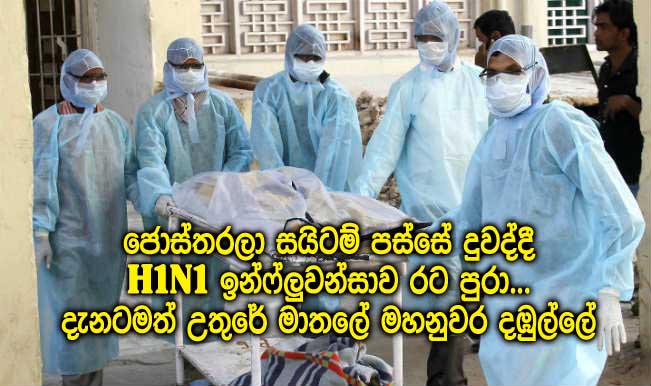 Leave a Reply