SAITM new student intake halted until govt. proposals are implemented -Higher education minister
Bomb scare is a comic drama –Security chief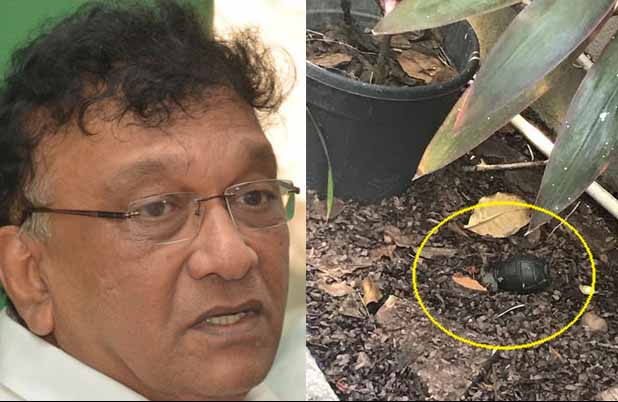 (Lanka-e-News - 17.May.2017, 11.30PM) Until the policy decision taken by the government to standardize the SAITM Institution and the private medical education is implemented , the government has requested SAITM to halt enrolment of new students , minister of Highways and Higher education Lakshman Kiriella revealed. A positive response from SAITM in this regard is anticipated within the week , he added.

The list of the investments in medical education institutes including SAITM shall be listed in the Colombo share market ; maintaining their education and administration standards at acceptable levels ; acquisition of the Neville Fernando hospital to the government and making it a teaching hospital ; increasing the number of student intake to private medical Colleges ; as well as several other measures that are to be implemented in regard to private medical Colleges are to be introduced as a matter of policy . Hence some amount of time is necessary , the minister pointed out .
Specially the acquisition of Dr. Neville Fernando hospital shall be expedited , and it is expected to be done within the next two or three months .
Meanwhile an unexploded hand grenade was discovered on the premises of the Medical Council on the 13 th . Yet the anti SAITM protestors are screaming from roof tops it was a ' bomb attack'. However the security division that is conducting investigation , speaking to Lanka e news said , the medical council passed the information about the grenade , and when the bomb was examined , it was apparent its pin had been removed by a novice. This is because though the pin had been removed the cap had not been removed which causes the explosion.
He described that grenade as of 'JR category' . While the grenade failed to explode to cause devastation , if any group is to scream all the time it is a ' grenade attack', it is obvious that group has a stake in it and is hoping against hope that the bomb exploded and caused death and destruction , because a grenade is not something to be thrown out like a potato to be taken home to be cooked and eaten, the security chief went on to explain .
At all events it is the consensus among the public , amidst the abysmal failure of the recent one day strike of the anti SAITM protestors , and the growing public resentment and hatred against them , this bomb attack drama was enacted by these disappointed medical clowns cum villains to camouflage their self invited disgrace .
---------------------------
by (2017-05-18 01:03:27)
We are unable to continue LeN without your kind donation.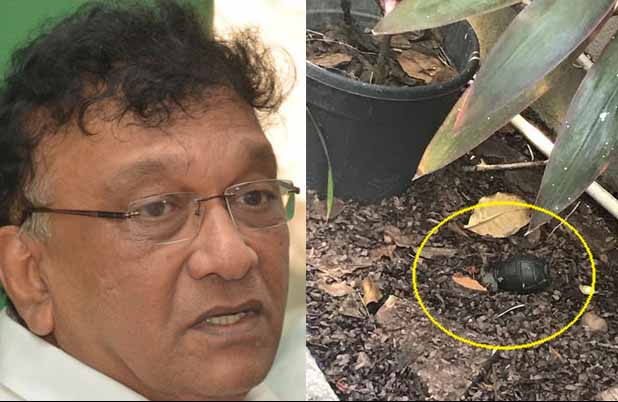 Leave a Reply