Relief packages for the victims of the floods and landslides : arrears waived; payments in instalments ; free connections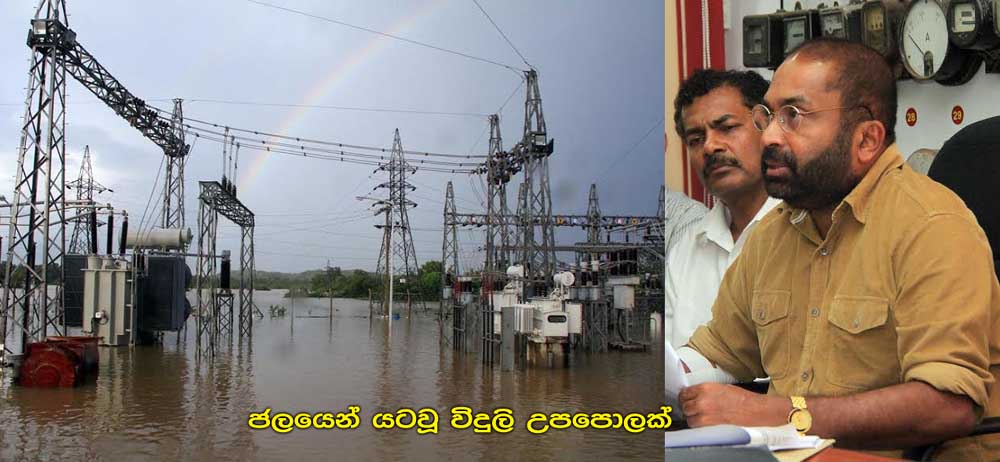 (Lanka-e-News -31May.2017, 6.00PM) The government has taken measures to grant a large number of facilities to the electricity consumers who were affected by the recent floods and landslides . In addition , the electricity supplies of the homes of the victims of the disaster will be attended to within an hour. Towards this a special team has been deployed , and despite it if there are any further issues , the emergency phone No. 011 3030303 shall be contacted , minister of power and renewable energy Ranjit Siyambalapitiya revealed.
'Owing to the disastrous situation the power supply was disconnected as a security measure , whereby about 625000 consumers were deprived of electricity . However right now only about 177775 customers are sans electricity . As an Electricity Board , special relief packages are announced for these victims ….
If the power lines and meters have been damaged those will be restored without any charges.
Payment of electricity bills for May and June can be paid in installments over a period of 6 months.
If the homes of the consumers have been totally destroyed , to provide new connections free of charge.
Arrears of bills are to be waived.
Those who were displaced and are residing in the temporary houses provided by the government shall be supplied with electricity free of charge for six months.
Arrears of electricity bills of small businesses and factories can be paid in installments over a period of six years.
We are requesting those victims who were affected by the disaster to contact us at 0113030303 to get their necessities attended. If the weather conditions improve , we hope to restore the situation to normal within the next three days' the minister said.

---------------------------
by (2017-05-31 12:43:07)
We are unable to continue LeN without your kind donation.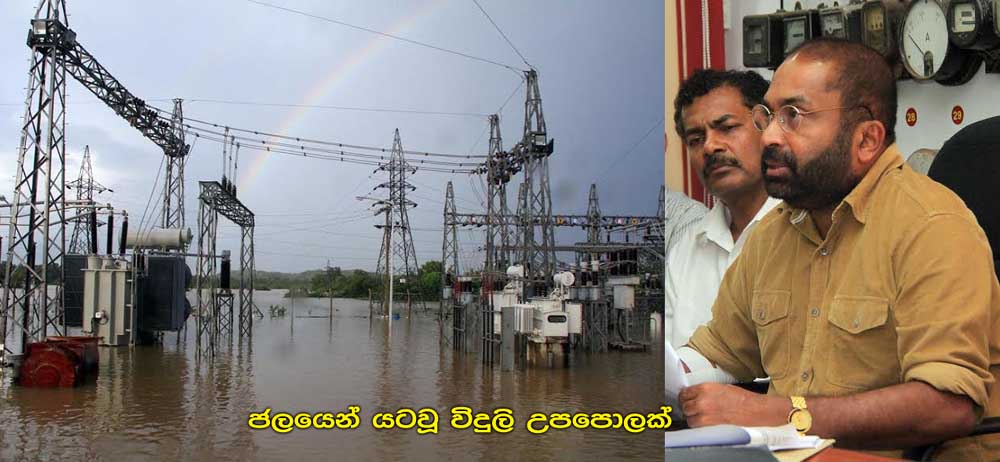 Leave a Reply