Lawyers for Democracy Appalled by Justice Minister are Continuous Threats on Attorney Lakshan Dias; Urges President to Introduce Ministerial Code of Conduct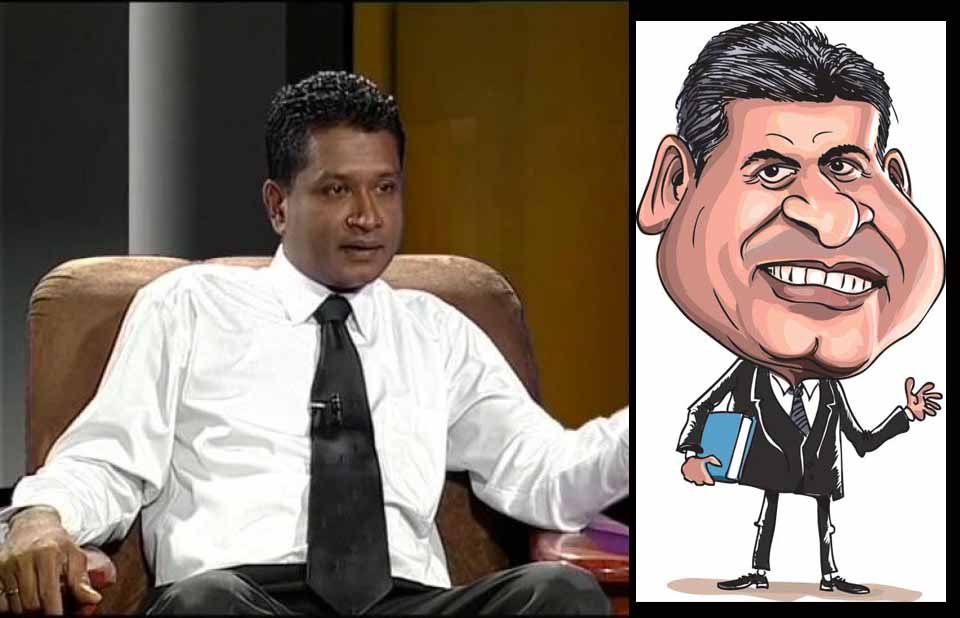 (Lanka-e-News - 27.June.2017, 11.30PM) LAWYERS for Democracy (LfD) is appalled by the continuous threats of the Minister of Justice on one of its co-Conveners Mr. Lakshan Dias. Mr. Dias is an Attorney at Law of the Supreme Court of Sri Lanka and an active Member of the Bar Association of Sri Lanka. He had served in several Committees of the Bar Association previously. He is a lawyer who has taken serious interest in the rights of the legal profession as a whole and on the administration of justice and independence of the judiciary. He was one of the lawyers who took active part against the impeachment of the former Chief Justice Shiranee Bandaranayake. Mr. Dias has been in the forefront of the democratic struggle for decades and stood for the protection of human rights and democratic values of the country amidst challenging conditions. He is an outspoken critic of extremist elements who propagate violence. His contribution to establish ethnic and religious harmony is well recognized.

LfD is shocked and dismayed by the unfair, capricious and incautious remarks made by Mr. Wijedasa Rajapakse, the Minister of Buddha Sasana and Justice threatening Mr. Dias to apologies to the nation on certain statistics given by him on attacks on churches recently. More seriously, the Minister has threatened him to take legal action within 24 hours if MR Dias does not tender an apology. Again, in an interview with an English newspaper, the Minister indirectly called him a traitor and accused Mr. Dias as having been in a mission to spoil reconciliation process. The Minister went on to say that "these people behave in a manner similar to animals". Such Statements are unbecoming of a Minister particularly the Minister of Justice. Moreover, his remarks are also unprofessional and unwarranted and have a chilling effect on the society and on the legal professional as a whole. At a time when extremist violent elements are becoming politically active once again, the Minister's remarks are undoubtedly provocative and expose Mr. Dias to violence.

The Minister himself is well aware that it is not within his powers to commence proceedings to disbar a lawyer from his profession. We do recognize the Minister or any other persons' right contradict or counter a claim made by a lawyer in a decent and acceptable manner. However, when a lawyer is threatened as a traitor and with disbarment, it infringes on the right of the lawyer to practice in a peaceful environment. We unfortunately cannot forget the period when the former Defense Secretary Gotabaya Rajapakse ran a website naming some lawyers as terrorists.

We are also mindful that in the current political environment, the Government had made serious positive attempts to rebuild trust among ethnic and religious communities but the Minister's statement will be counterproductive to the government's commitments.

We urge the Minister of Justice to publicly withdraw all the remarks that have been made against Mr. Lakshan Dias. We also request the Hon. President to take initiative to draft a Ministerial Code of Conduct to avoid abuse of authority by Ministers.
Lawyers for Democracy
Colombo
27th June 2017

CONVENERS –
Lal Wijenayaka, Chandrapala Kumarage, K.S Ratnavale, JC Weliamuna, Sudath Nethsinghe, Sunil Jayaratne and Harishka Samaranayaka
---------------------------
by (2017-06-27 21:45:22)
We are unable to continue LeN without your kind donation.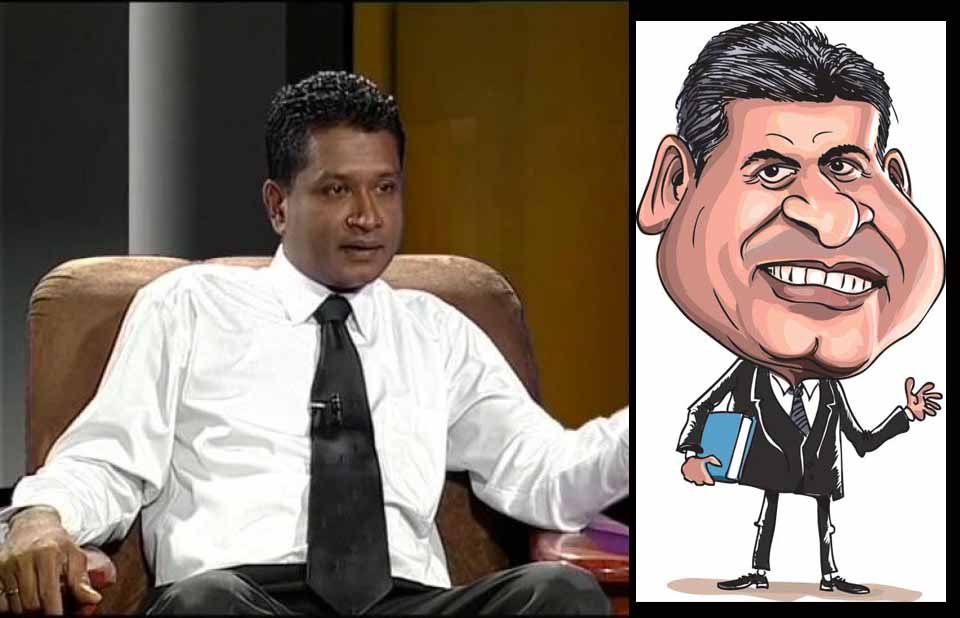 Leave a Reply