Over two years ago Kosgama armory was reduced to ashes –this is about a group of the forces still not compensated.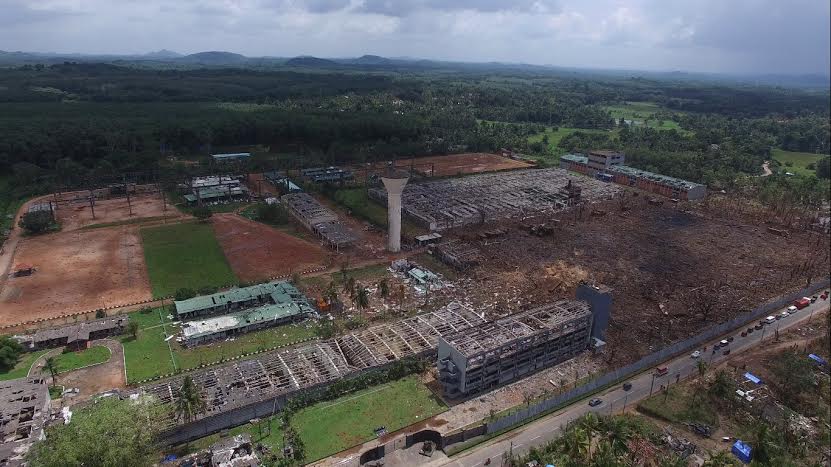 (Lanka-e-News -12.July.2017, 8.00AM) Following the explosion at the Kosgama armory , the headquarters of the army voluntary force that was situated there was reduced to ashes. Though compensation was paid to a majority of the civilian victims with the intervention of the army , yet the forces have failed to provide relief for the last two years to the soldiers and officers of the voluntary force who were employed there , and were victims.
The main issue revolves around the inability to retrieve important documents so far including educational certificates , marriage certificates , degree certificates , birth certificates and important personal documents of the voluntary officers and soldiers that were in the armory headquarters , and were destroyed.
This is a most grave issue to officers who have gone on retirement during the last 2 years and those who are to retire. These officers need these documents after retirement to secure another job, but sadly they are now 'address-less', and in a sorry plight.

The commander in chief of the army voluntary force is passing the ball into others' court while singing bailas with a different tune to suit different occasions for the last two years , thereby wasting time in respect of this serious issue faced by the victims. The abysmally suffering officers are nursing hopes that at least the new army commander will take appropriate measures.
---------------------------
by (2017-07-12 02:50:02)
We are unable to continue LeN without your kind donation.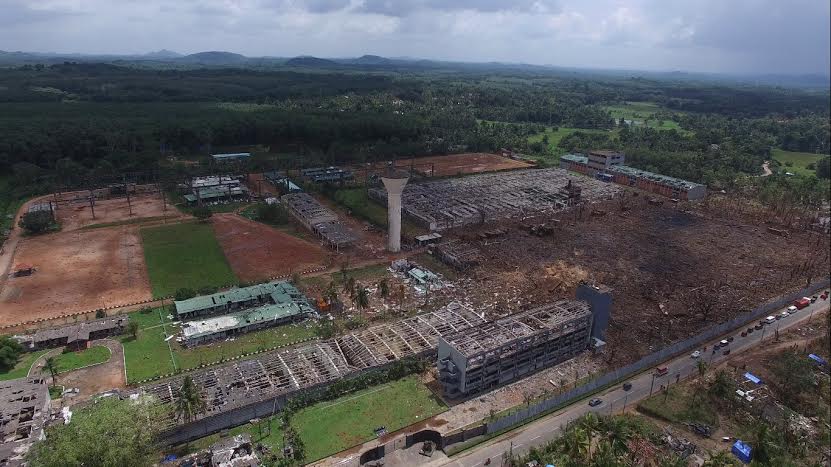 Leave a Reply