Criminal father who forcibly supplied children to LTTE for conscription delivered life sentence !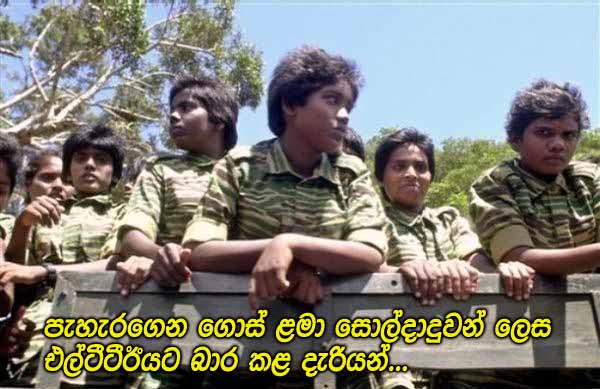 (Lanka-e-News - 26.July.2017, 7.15PM) An individual, a resident of Kilinochchi who forcibly abducted children and handed over to the LTTE for conscription , and finally even handed over his own daughter for conscription was delivered a life sentence on the 25 th (noon) by Vavuniya high court judge .
This criminal 's fulltime occupation was engaging in these crimes during the year 2008 , but when he abducted his own daughter and handed over to the LTTE for conscription in 2009 , the relatives of the family lodged a complaint with Kilinochchi police against him.
Though the police tried to arrest this criminal , because he was with the LTTE at that time , the police could not take action.

During the concluding phase of the war , he surrendered to the army , and was rehabilitated under the state camps. After his release he came to Kilinochchi where he was arrested based on the complaint, and produced before the Kilinochchi district court.
The Kilinocchi district court transferred this case to Vavuniya high court . Following a trial this criminal was sentenced after he was found guilty in respect of all the charges.
BY Dinasena Rathugamage
Translated by Jeff
---------------------------
by (2017-07-26 13:48:55)
We are unable to continue LeN without your kind donation.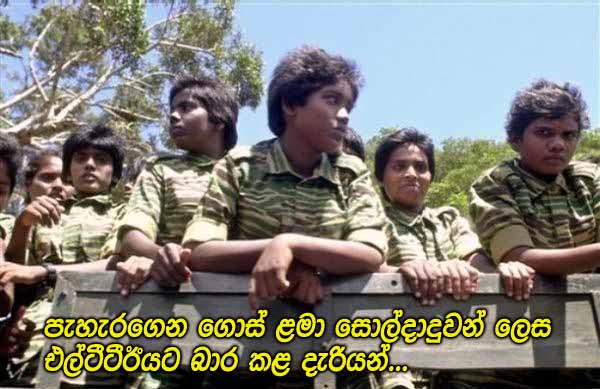 Leave a Reply