Poojitha to be arrested on charges of inflicting cruelty and torture ?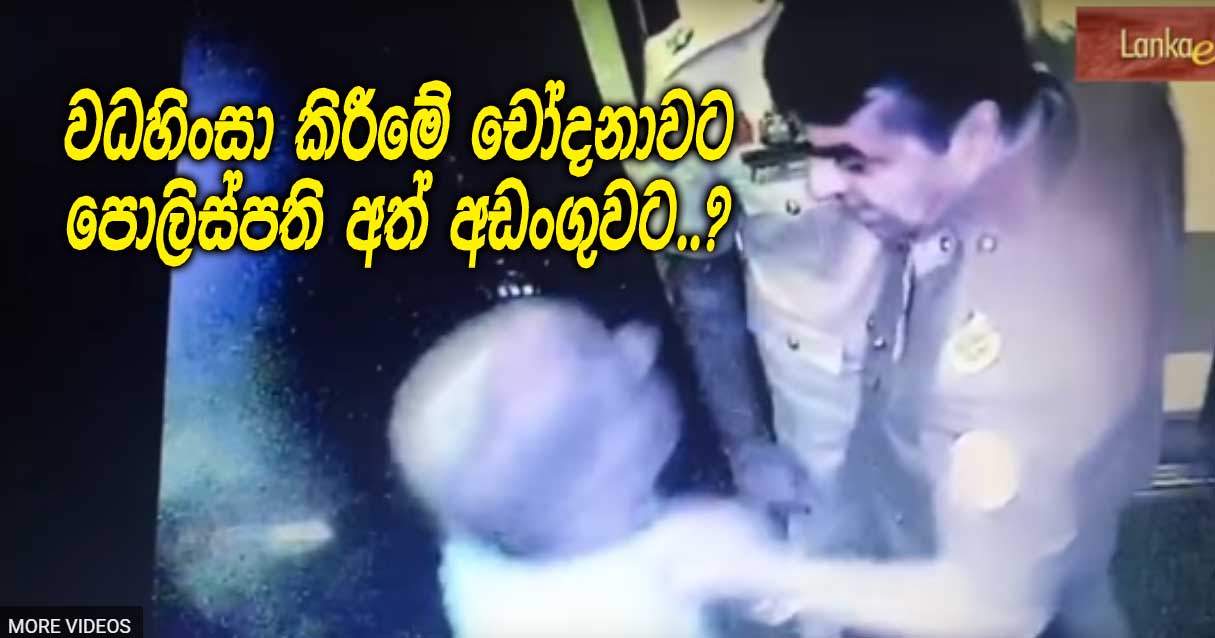 (Lanka-e-New - 15.Aug.2017, 11.45PM) Following the report of Lanka e news along with a video footage on the 14 th in regard to the cruelty inflicted by the IGP Poojitha Jayasundara on the lift operator of the police headquarters , it is the view of legal luminaries and lawyers that the IGP can be taken into custody on charges of inflicting cruelty and torture. The video depicted how the IGP threatened , seized the victim by the collar and assaulted him .
This rowdy conduct of the IGP within the police headquarters itself is a clear violation of the rights in public which entitles a citizen to protection from cruelty and torture under the laws. The lawyers who expressed their views on the hooliganism and unlawful conduct of the IGP said , the latter can be arrested by any Police or Law and order peace officer .
Meanwhile Lanka e news learns if the IGP does not resign, the president who appointed him has decided to intimate to him to resign to safeguard the reputation of the police force.
(Under the 19 th amendment the IGP can be dismissed only on a resolution passed in parliament)

The people are questioning if Ravi Karunanayake can tender his resignation why cannot this unworthy unfit misfit resign?
---------------------------
by (2017-08-16 01:38:56)
We are unable to continue LeN without your kind donation.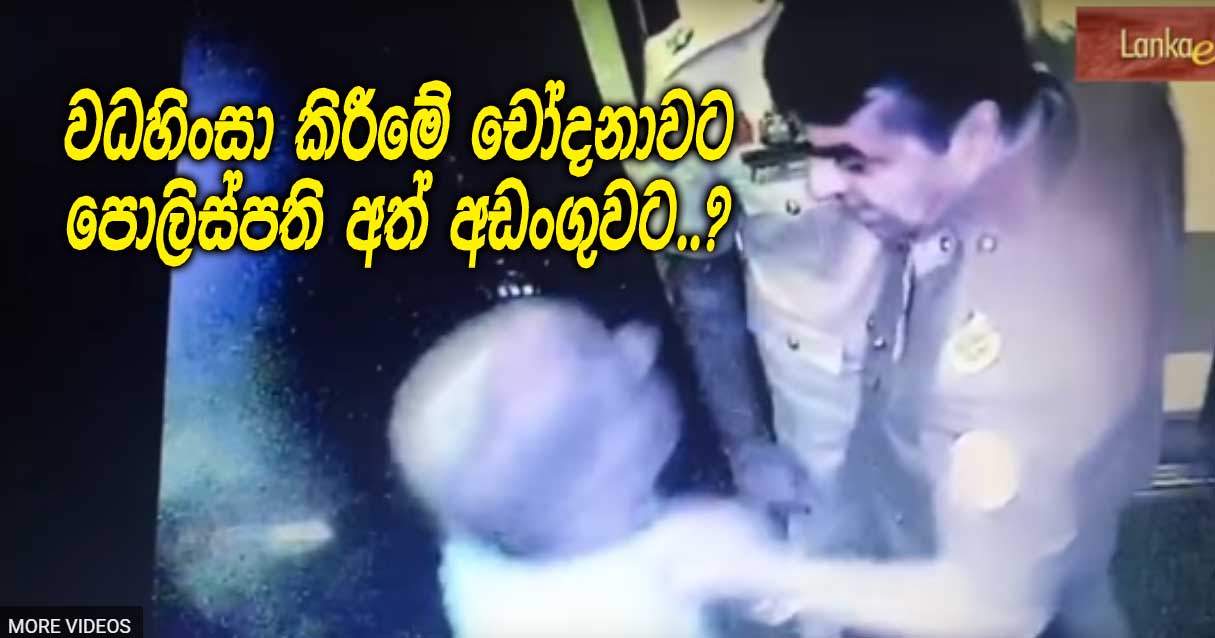 Leave a Reply