Welikade jail massacre : prime eye witness' house attacked ; president's speech motivates criminals !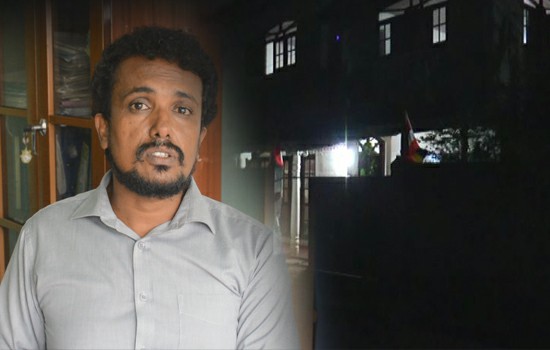 (Lanka-e-News - 06.Sep.2017, 11.25AM) The house where the main eye witness in the Welikade jail mass murder of 27 prisoners resides was attacked by a group on the 4 th at about 11.00 p.m. The group had fired at the house several times. The eye witness Sudesh Nandimal temporarily lives in this house of his sister at Moratuwa. However no one was hurt.
Sudesh is the General secretary of the organization for protection of rights of inmates of prisons . According to him this attack was to deter and daunt him with a view to suppress the Welikade jail massacre.
Following president Maithripala Sirisena's public announcement on the 3 rd at Campbell park mentioning the name itself of Jagath Jayasuriya that he would rescue the army officers who committed crimes , it is apparent that has encouraged and given a fresh impetus to the murderers of the nefarious lawless decade because this incident occurred just a day after president's obnoxious announcement.
It is because such foolish and provocative statements made in public can create such grave and most dangerous lawless situations to the detriment of the entire country that responsible and intelligent leaders with foresight who give precedence to national interests over their own self seeking cheap political gains and popularity do not indulge in such reckless rash utterances that can motivate and inspire criminals.

Photo -courtesy Right to Life
---------------------------
by (2017-09-06 06:01:36)
We are unable to continue LeN without your kind donation.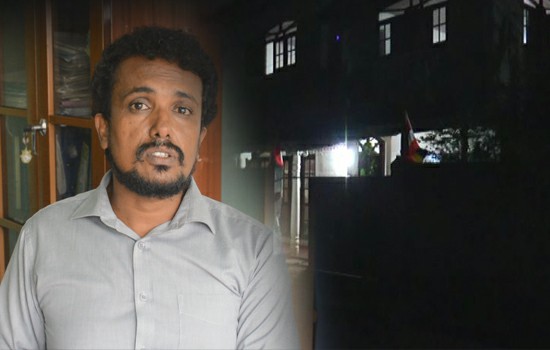 Leave a Reply