UN special Rapporteur on an exploratory tour : inspects the area of final phase of war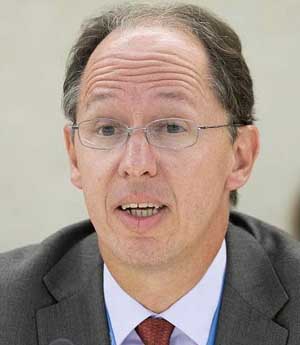 (Lanka-e-News - 13.Oct.2017, 8.00PM) UN special Rapporteur (appointed by the UN to probe and report on areas where there are issues) Pablo De Greiff and his group did a tour of Mullivaikal , Mulaitivu on the 12 th noon .
They explored the areas which were identified by the TNA where a number of individuals died during the final days of the war.
The group also inspected the land where the monument is to be built in memory of those who died during the war while meeting with relatives and families of those who died during the final phase of the war with a view to garner information and data. The latter also met the group of relatives and families of those who went missing during the war .
The representatives of the TNA guided the UN group.
Dinasena Rathugamage
Translated by Jeff
---------------------------
by (2017-10-13 15:28:39)
We are unable to continue LeN without your kind donation.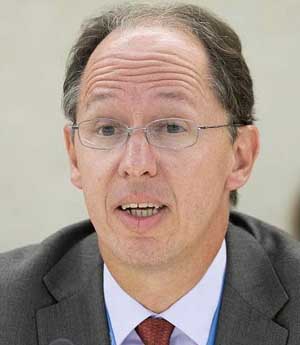 Leave a Reply