Presidents' Jaffna tour : When leaders of South are Satans Tamil people are prey to 'Maraya'; President came empty handed- Sampanthan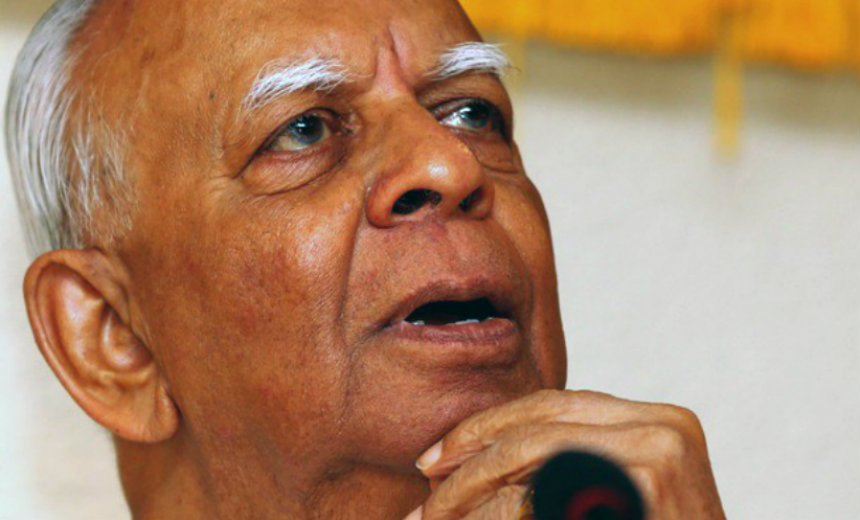 (Lanka-e-News - 18.Oct.2017, 11.00PM) The Tamil people of North and East elected a government with the hope that it will fulfill their just aspirations and hopes , and if that government is not resolving their issues , it is a big mistake on the part of the leader of that government to come before the Tamil people to meet them , TNA and opposition leader R. Sampanthan M.P. revealed to an Indian media Institution on the 16 th.
Sampanthan made this revelation when the Indian media inquired from him why the TNA boycotted president Maithripala's tour of Jaffna. The president had the opportunity to visit the North with some answers somehow on behalf of the Tamil people , he added.
Neither the Tamil people nor the TNA had any necessity at all to welcome the president who arrived in Jaffna empty handed after destroying the hopes and aspirations of the Tamil people, declared Sampanthan .When every leader who emerges from the South is a Satan the Tamil people will continue to fall prey to the 'Maraya' (Dark God of death), he pointed out .
This government must have a just and earnest desire to solve the disasters faced by the Tamil people , and until that solution is found the Tamil people will continue to be prey to the demons , Sampanthan lamented.
Nothing has concluded with a single incident in this world , nor had it come to an end with just that incident . The Tamil people cannot be silenced till their aspirations are fulfilled , and they are prepared to continue with their struggle until then , Sampanthan emphasized during the discussion.
Dinasena Rathugamage
Translated by Jeff
---------------------------
by (2017-10-18 17:50:32)
We are unable to continue LeN without your kind donation.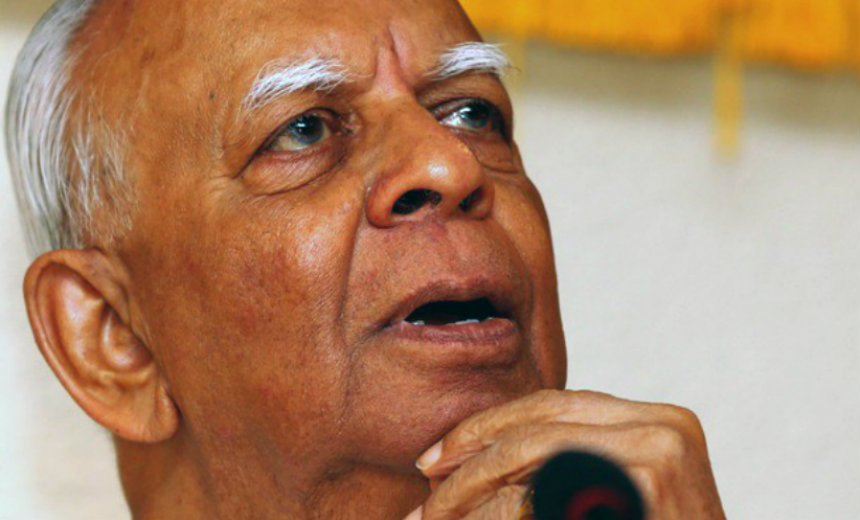 Leave a Reply