What is impeding Maithri from abolishing executive presidency when even Mahinda is for it? Viyangoda (Video)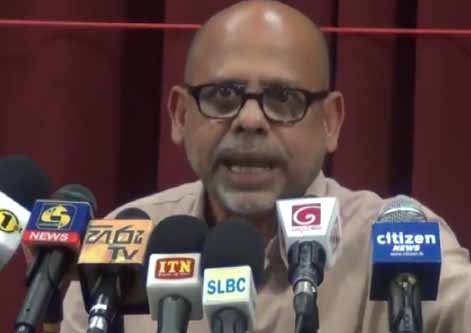 (Lanka-e-News - 26.Oct.2016, 11.30PM) When Mahinda Rajapakse who polled 5.8 million votes at the last presidential election too has consented to the abolition of the executive presidency , what is obstructing president Sirisena from going ahead with it and what is militating against ? Gamini Viyangoda asked during a media briefing held recently.
During the period of the Kings there existed a very primitive society. It was only the Sangha society which came within the category of educated social class then , and only they who had some education to read and write books .It was owing to that primitive society , guidance and advice of the sangha was sought by the Kings , but now we are in the 21 st century society of knowledgeable engineers , educational experts, economic specialists, Lawyers, accountants and political experts .
While there is such a knowledgeable society now , if we are still to say , like in the ancient days of the kings , today too we must rule the country only on the counsel and instructions of the Sangha members , it is a retrograde view .'

Popular writer Gamini Viyangoda made the above comments vis a vis the new constitution , and the statements made recently by the Sangha council , when he addressed the media discussion held at the CSR Institute , Colombo on the 20 th by the 'National campaign for a new constitution'
Video footage hereunder
---------------------------
by (2017-10-26 18:33:46)
We are unable to continue LeN without your kind donation.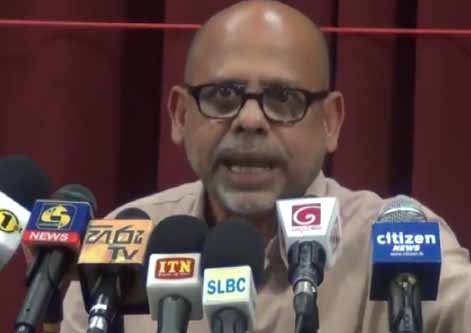 Leave a Reply