No opportunity to work since Feb.; at least now without issuing 3 erroneous gazette notifications release it on time –ministers urge!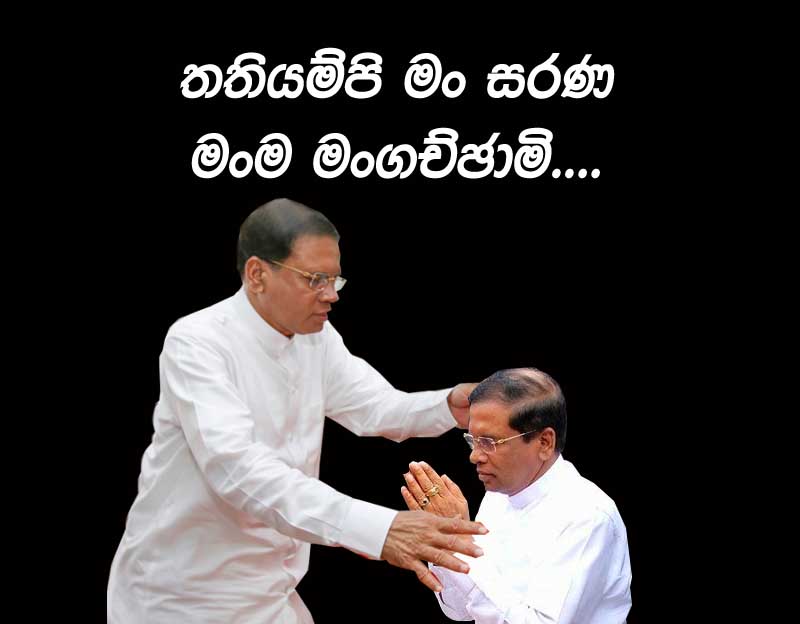 (Lanka-e-News - 03.May.2018, 9.45PM) A number of ministers have complained that for several months they had not been able to work , and therefore at least now , if they are to commence their work , to allocate their ministerial tasks via the gazette notification without delaying again for months. Many of the SLFP and UNF ministers who spoke to Lanka e news echoed this same sentiment.
One UNF minister's grouse was he did not get the opportunity to work since last February. He was one of those affected by the cabinet reshuffle in February, but his ministerial tasks and responsibilities were made known only end of March by the gazette notification. Subsequently ,time was further wasted on a no faith motion , and now another cabinet reshuffle took place , which changed the ministerial portfolios again. But he has to idly wait until the relevant new gazette notification is issued, the minister bemoaned.
Unlike how the gazette notification was delayed for months on end on the last occasion, the gazette notification reconvening the parliament shall be issued this time without delay, and without committing gazette notification blunders three times , the minister pinpointed with concern while adding the government has only another 18 months to demonstrate its prowess and popularity .
In fact the general secretary of SLFP Duminda Dissanayake too expressed a similar opinion when speaking to the media on 1st May
Based on reports reaching Lanka e news , the government had not been able to carry out its tasks and responsibilities duly not from February but from beginning of this year. This was best illustrated by the defense ministry's (under the president) bungling and alleged corruption. That is ,failure to renew a tender on time whereby the government incurred a loss of Rs. 1.5 billion!
If the government is unable to do something tangible and palpable for the benefit of the people within a month , it implies it is playing into the hands of the crooked and corrupt Rajapakses, and getting ready wittingly or unwittingly to hand over the reins to the Blue Brigand much against the wishes of the people.
---------------------------
by (2018-05-03 16:22:56)
We are unable to continue LeN without your kind donation.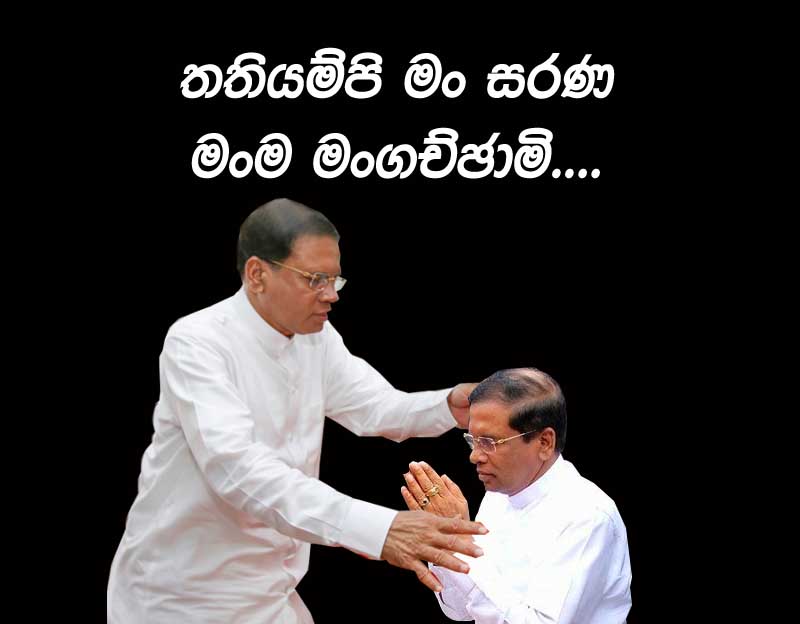 Leave a Reply