Herein are reports of all the forces and SIS about Ekneliyagoda ; threats and intimidation against Sandya are barriers to meting out justice -FMM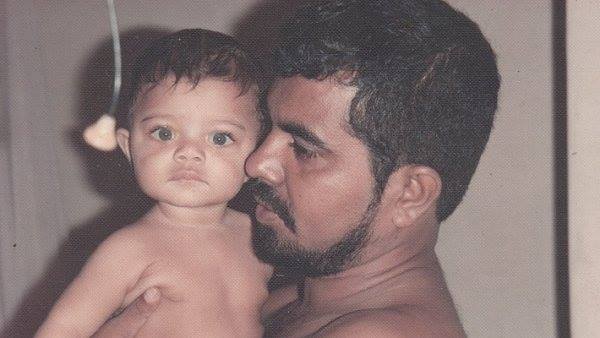 (Lanka e News 24.June.2018, 11.30PM) The venomous vicious statements and threats made against Sandya Ekneliyagoda subsequent to the court delivering the sentence on the accused in the case based on charges of intimidation made against her during court proceedings of Prageeth Ekneliyagoda 's case , has been roundly condemned by the Free Media movement (FMM).
The FMM an organization which has always steadfastly taken the stance that justice shall prevail pertaining to the crimes committed against the mass media, views these threats and intimidations as an impediment to the measures to mete out justice. Hence the FMM urges all the relevant parties to take action against the threats , intimidation and vengeful statements directed against Sandya, with a view to ensure justice is done duly.
By FMM communique
Hereunder is the answer to the accusations made that Prageeth Ekneliyagoda is a "Tiger'…
The army commander , the Air Force commander, Navy Commander, the commanding officer of the STF, the Director Special bureau, the Director Crime report division, the Director State Intelligence service, the Director Colombo Crime division , the DIG of Terrorist Investigation department and SSP Nugegoda division have all reported to court that Pradeep had nothing to do with the LTTE .
In the report produced in court , it is stated thus….
'Accordingly , the commanders of the forces including the army commander have notified that there are no reports that Prageeth Ranjan Bandara Ekneliyagoda has been linked to any crimes, LTTE terrorism , any criminal groups, or aiding and abetting the LTTE , and is not sought in connection with any court proceedings.'
The above is an extract from the police report submitted to Homagama magistrate court on 2017-11-06
---------------------------
by (2018-06-24 18:46:12)
We are unable to continue LeN without your kind donation.
Leave a Reply