Navy Commodore Dassanayake responsible for abducting children and their disappearance gets a service extension from president !!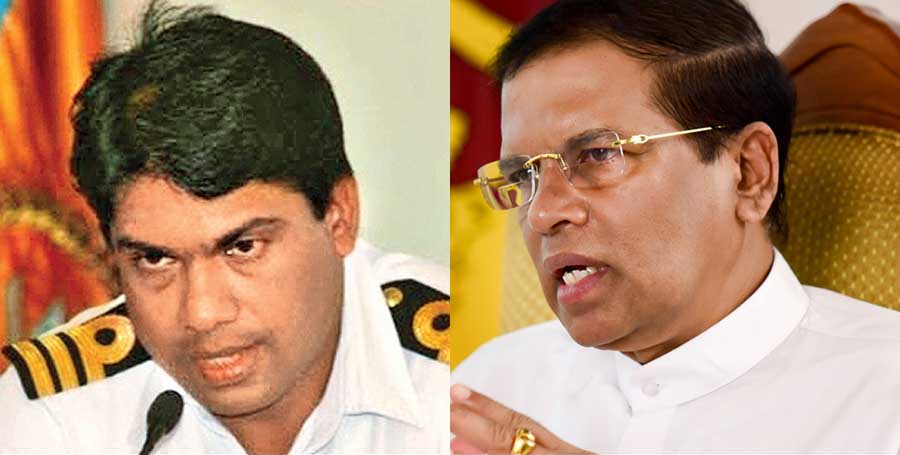 (Lanka e News -07.July.2018, 11.30PM) It is a well and widely known fact that Dassanayake is the navy officer who is facing charges of abducting 11 persons including five children , and was the cause of their disappearance. Yet , President Maithripala Sirisena cum Commander in chief of the forces has given an extension of one year in service to his temporary Commodore D.K.P.Dassanayake of the Navy without being sent on retirement .
The notification regarding this extension was circulated on 3rd July under ' Navy General 340' among all Naval officers by the Navy headquarters . That notification was made by the Navy commander.
Anybody in the navy who is in the temporary cadre must be made permanent within a stipulated period . Or else he shall be sent on retirement . But, if an extension is given in this manner , he need to retire ceases.
It is reported, the president by this extension has extended the service of temporary Commodore Dassanayake for the second time. This extension is valid for another year from 2018-07-01.
The usual procedure and practice that ought to be followed when a Navy officer is charged with a criminal offence have not been adhered to in the case of commodore Dassanayake .
Lasantha Ruhunuge 's report to Ravaya
Translated by Jeff
---------------------------
by (2018-07-07 21:27:46)
We are unable to continue LeN without your kind donation.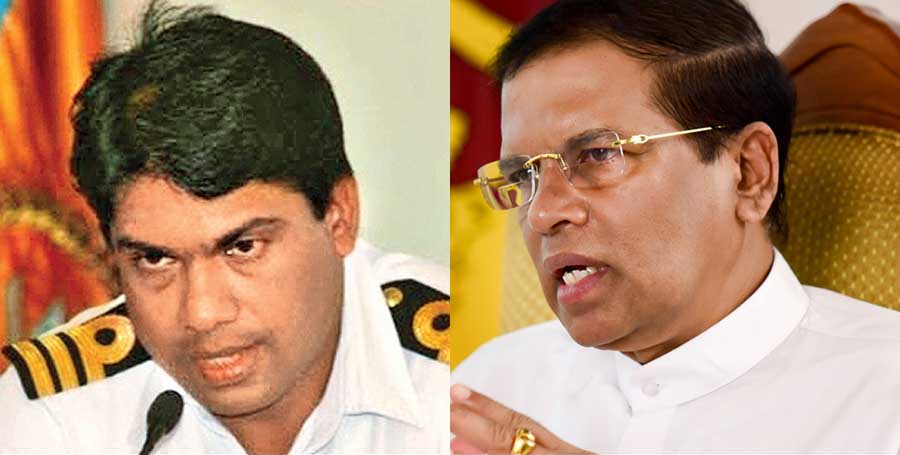 Leave a Reply