The factual side of the most pampered railway drivers' ruthless strike ..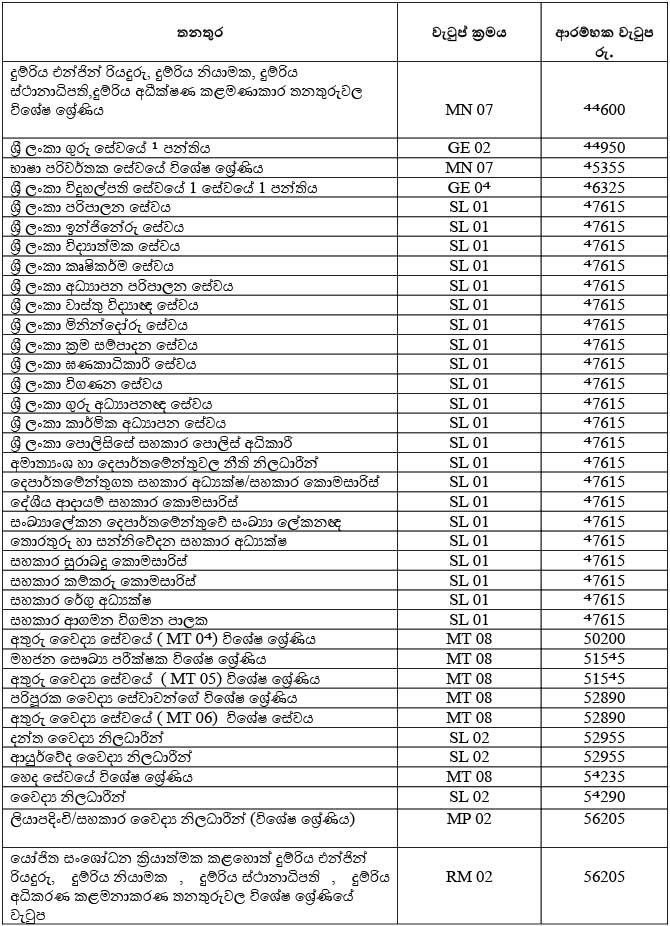 (Lanka e News -11.Aug.2018, 11.45PM) Railway drivers belong to a small group of tax paying employees of the government sector that receives high monthly salaries. If one sees the salary report of the staff including drivers of the railways who have now struck work , not only the public even the 1.1 million (approximately) state employees will be shocked because many months of the year their salaries are around Rs. 250,000.00
The basic monthly salary now of engine drivers, railway controllers , station masters and the railway monitoring management of the special grade is Rs. 44600.00 (salary cadre M N 07). These employees struck work demanding that their basic salary be increased to Rs.56, 205.00
It is these railway employees who receive huge aggregate monthly salaries in hundred thousands among the 1,141,650 state employees entitled to pension. Others are the medical doctors , and lately the officers of the Attorney General department and legal draftsmen's department belonging to the executive (the official table is herein) also have come within that category.
If the demand of the railway employees to raise their salaries to Rs. 56205.00 is granted that can create a grave salary anomaly in the state sector. That is , the salary of the railway employee will then be higher than those of engineers, accountants, planning sector employees, architects , medical service employees, agriculture sector employees, surveyors, technical officers and ASP's of the Police of the government service, officers of the administrative and education service as well as other officers widespread . This will create unavoidable huge disparities in the salary structure in the government service as never before.
It is in this backdrop, the patriotic commuters clearly demonstrated to the entire country at the Fort railway station yesterday that the people are not prepared to be held hostage any more by these unconscionable , most self centered employees of the railways and the medical profession who are drawing monthly salaries exceeding Rs. 250,000.00, but yet possessed by satanic insatiable, incurable and inordinate greed , while showing no concern for the country or the abysmally suffering people who are struggling to eke out a meager living .
---------------------------
by (2018-08-11 19:15:35)
We are unable to continue LeN without your kind donation.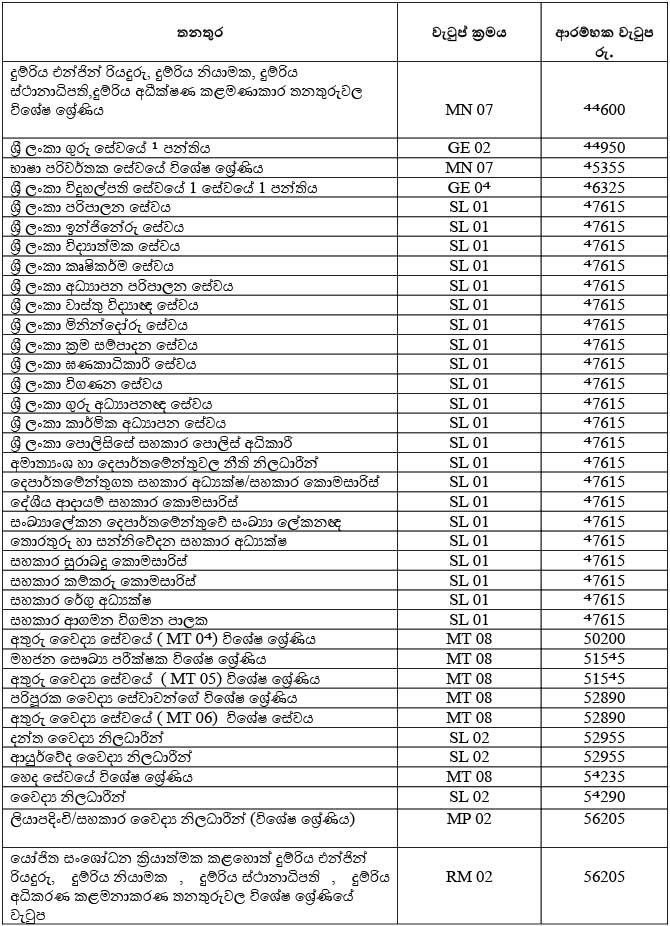 Leave a Reply