Free Public Wi-Fi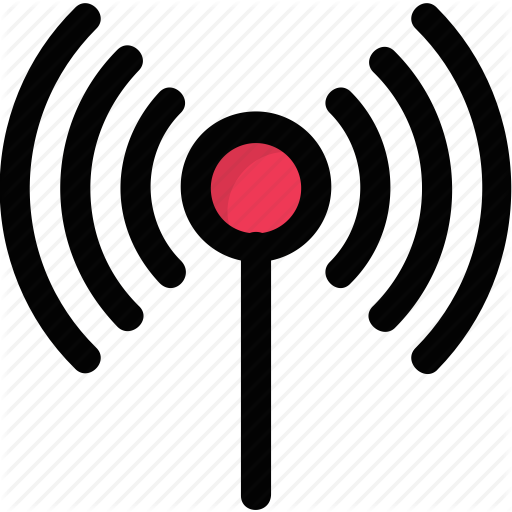 (Lanka e News - 06.March.2019, 11.15AM) As per the pledge given by the Government to provide free Wi-Fi in public areas, currently 1176 public locations have been covered under this programme with the collaboration of the telecommunication service providers. ICTA is facilitating, coordinating and monitoring the programme. General public has the facility to access this facility at selected public locations across the island including railway stations, bus stands, libraries and many other public places. Accordingly, when a citizen logged into the portal, a 100 MB of free data bundle can be obtained per month and the facility can be accessed at any given point once a citizen logged in. According to the current statistics of ICTA as at February 2019, 455741 users have accessed free public Wi-Fi covering 1176 places. Consequently, 79280 GB of data usage have been recorded since 28th of October 2016. This information is released by Policy Development Office of the Prime Minister's Office after a recent discussion.
---------------------------
by (2019-03-06 05:50:10)
We are unable to continue LeN without your kind donation.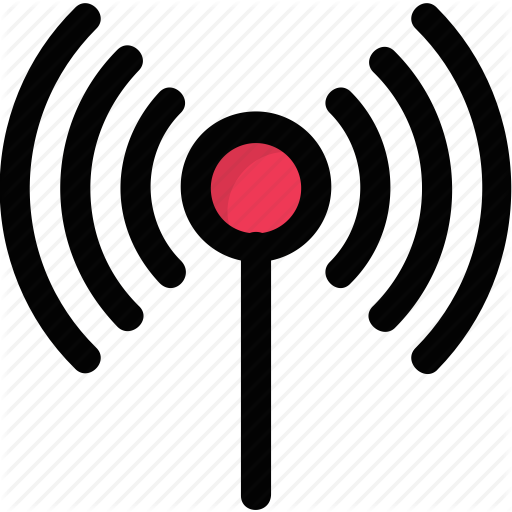 Leave a Reply