Olympic Standard Aquatic Complex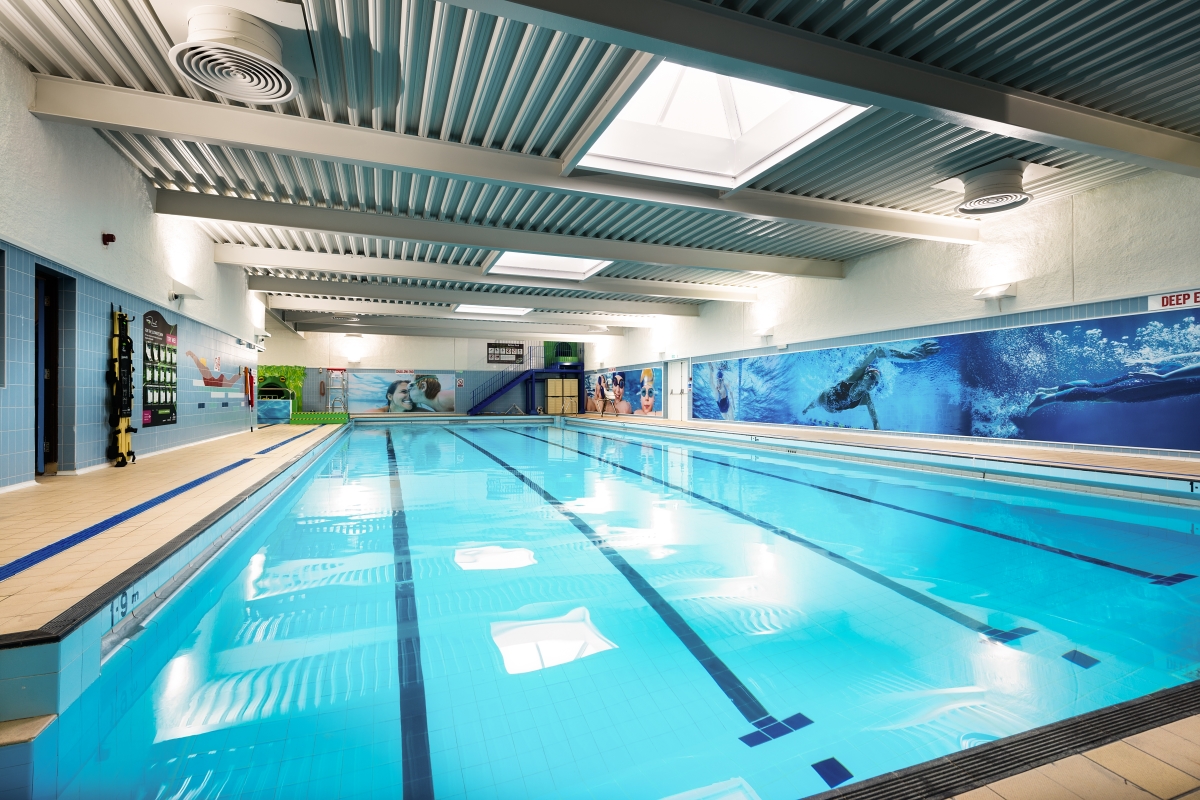 (Lanka e News -08.March.2019, 2.30PM) A Donor from abroad is very interested to construct an Olympic standard Aquatic Sports Complex and requested Policy Development Office of the Prime Minister's Office to find the suitable location in Jaffna. Government Agent, Jaffna has recommended certain lands for this purpose. After inspection, the Land belongs to Pradesha Sabha, Manipay of the Sellamuththu Playground has been selected as suitable.
After the negotiation with Manipay Pradesha Sabha, it was proposed by the donor that the Aquatic Complex should be managed by Foundation of Goodness, a non-profit NGO which is managing a donor supported Aquatic Complex in Seenigama. A delegation of 33 members including Pradesha Sabha Chairman will be visiting Seenigama Aquatic Complex on 16th March 2019 to experience and understand the concept and successful factors to make this dream a reality.
---------------------------
by (2019-03-08 10:06:08)
We are unable to continue LeN without your kind donation.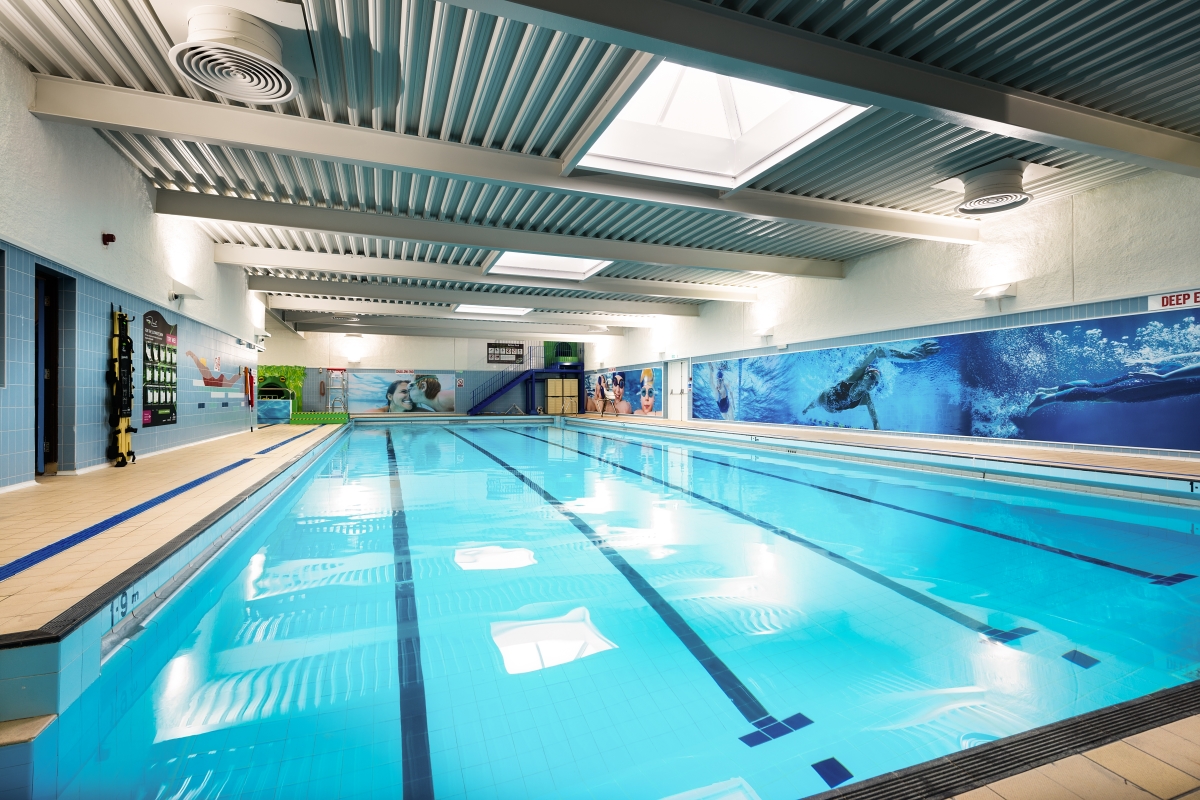 Leave a Reply