How should the Parliament be, according to the new mandate? Three alternate options..!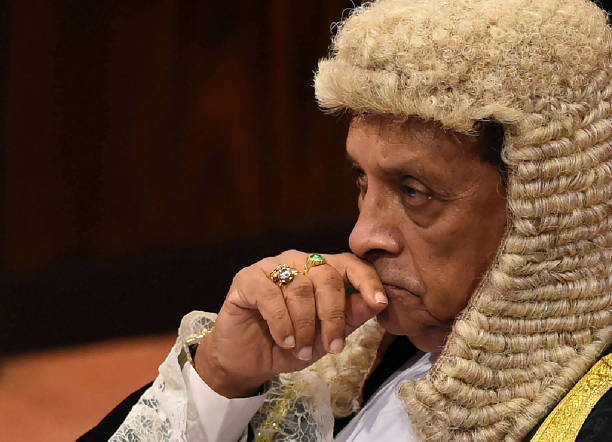 (Lanka-e-News 19.Nov.2019, 11.30PM) Following the presidential election victory and the swearing in, a discussion was held with the speaker, prime minister, opposition and leader all political party leaders about how the current parliament should move forward.
Many MP's complied that they should follow the new mandate given by the people. Therefore three alternative measures have been taken into consideration.
1. To dissolve the parliament on March 1st as per the constitution and to go for a general election on April 2020.
2. To go for a general election by voluntarily crating a 2/3rd majority and by dissolving the parliament.
3. Allow the incumbent president to form an interim cabinet by the current premier until the general elections by voluntarily stepping down from premiership.
It is reported a final decision is taken this week following a meeting headed by the heads of the political parties.
A final decision would be taken as soon as the Prime Minister and the opposition leader speaks with their party leaders. When the decision is informed, the speaker will summon a meeting of all party leaders.
Speaker's media unit
---------------------------
by (2019-11-20 06:01:09)
We are unable to continue LeN without your kind donation.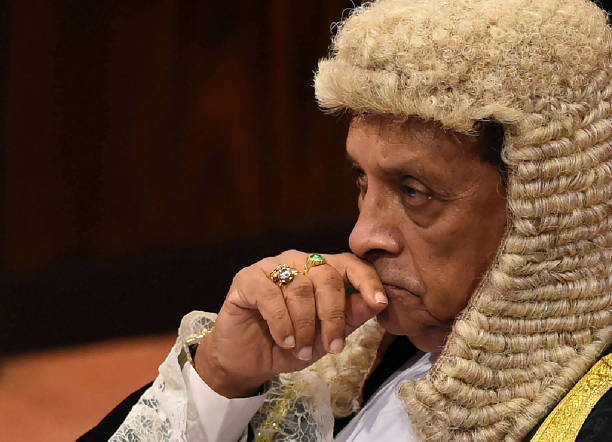 Leave a Reply