Over 700 Tamils detained in 'Gotabaya camp' in Trinco -Their fate unknown..!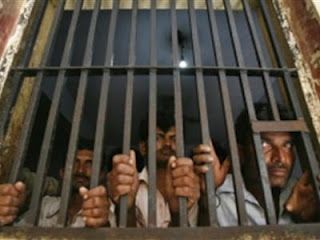 (Lanka-e-News- 20.Feb.2015, 11.50PM) 700 Tamil nationals and 35 Tamil families were detained separately in a secret Navy camp in Trincomalee known as 'Gotabaya's camp' according to TNA M.P. Suresh Premachandra . The latter said he has received reliable information in this regard , and that he revealed this in Parliament on the 19 th with the objective of securing a parliamentary report on this .
When the M.P. was asked about the details of the information and the source that provided it , the M.P. replied he cannot disclose all that information to the media .However he is told by these informants that these detainees were supplied food and water by trucks of the Naval force. The M.P demanded that an immediate inquiry is instituted into this ,while questioning whether these detainees were released , if not ,to disclose about their fate ?
The M.P. also stated , these detainees were held in detention separately in the camp , and the officers in charge of the camp did not allow them to have ties between one another , based on the sources who provided him with the information.
Suresh Premachandran M.P. also went on to say , there was a strong belief among the Tamil people there were other camps similarly elsewhere too . The revelation made by Rev. Bishop Rayappu Joseph of Mannar that during the war 140,000 people went missing is corroborated by this latest information , Premachandran noted.
Though evidence was produced before the special Presidential commission that was appointed during the period of the war to probe into those who went missing , which had hearings for two years , the commission failed to track down or produce even a single accused before the court based on the evidence . Consequently no faith can be reposed in that commission ,the M.P. pinpointed
---------------------------
by (2015-02-20 22:09:03)
We are unable to continue LeN without your kind donation.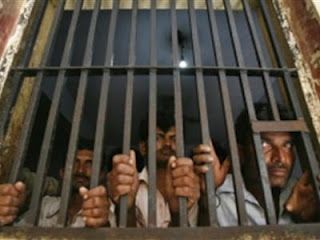 Leave a Reply