State intelligence follow behind judges..!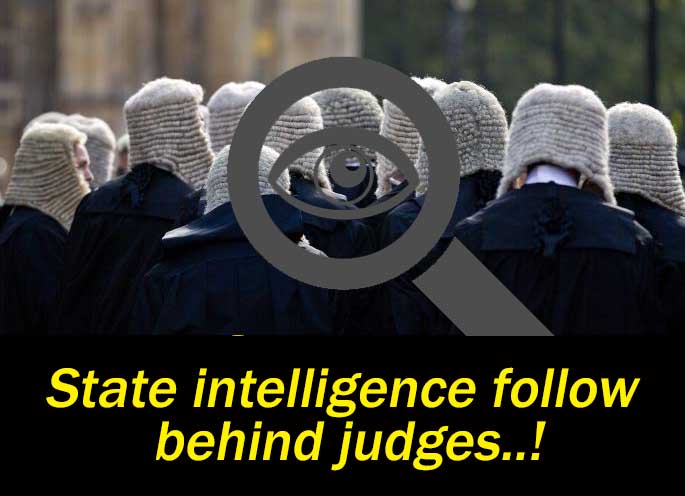 (Lanka-e-News -20.Dec.2019, 11.00 PM) Gotabhaya's extremist government, has started to compile a comprehensive report on all the judges' secrets through the State Intelligence Service (SIS)
The list includes all Supreme Court and Court of Appeal judges, as well as a select few High Court and Magistrate Court Judges.
Although it is called as a safety report this does not appear to be a report prepared to secure the life of the judges because all the details of the past and present of the family of judges, all the details of their school age, all the years of their higher education, the details of their involvement in the public service, all the details of those associated with the judges and the family, business details, political contacts, children and children association and all the details of all the judges including the entire personal lives of all judges are secretly gathered. This information is most likely to be used to influence judges when necessary.
With the arrival of the newly appointed Brigadier Suresh Saleh as the head of the State Intelligence Service, this strange type of security report over judges has begun to prepare.
Military police clash..
The State Intelligence Service is under the Inspector General of Police. For the first time in the history of Sri Lanka a non-police officer has been appointed as its chief. This may create problems in the future for the exchange of international intelligence because international police intelligence agencies, including Interpol and other police intelligence share intelligence only with a police and not with a military officer.
A similar situation occurred with Italian intelligence when Gotabhaya Rajapaksa was the defense secretary.
Whenever the Italian intelligence unit asked a Sri Lankan officer to share information about the LTTE, Gotabhaya always provided with a military officer. Due to this the Italian intelligence abandoned its service saying they could not deal with military officers. The Italian intelligence unit later arrested 31 LTTE operatives from 31 locations in Italy overnight. There was no proper support given by the Rajapaksa government at that time. There is a possibility to erupt a police , military clash due to the appointment of Suresh Salley as the state intelligence head.
Most important of all, the present Gotabhaya government does not have an official defense minister. It is also likely to cause major legal problems in the future.
Chandrapradeep
Translated by Robinhood
---------------------------
by (2019-12-20 19:49:33)
We are unable to continue LeN without your kind donation.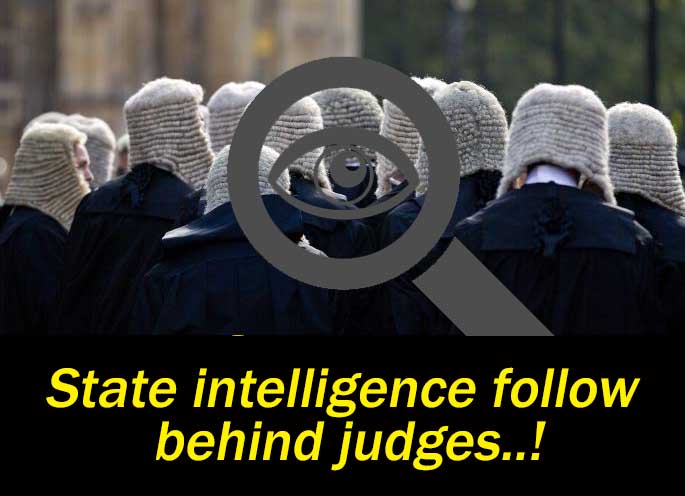 Leave a Reply