Kapila Chandrasena and wife remanded for plundering the SL airline..! what about the Mig aircraft..?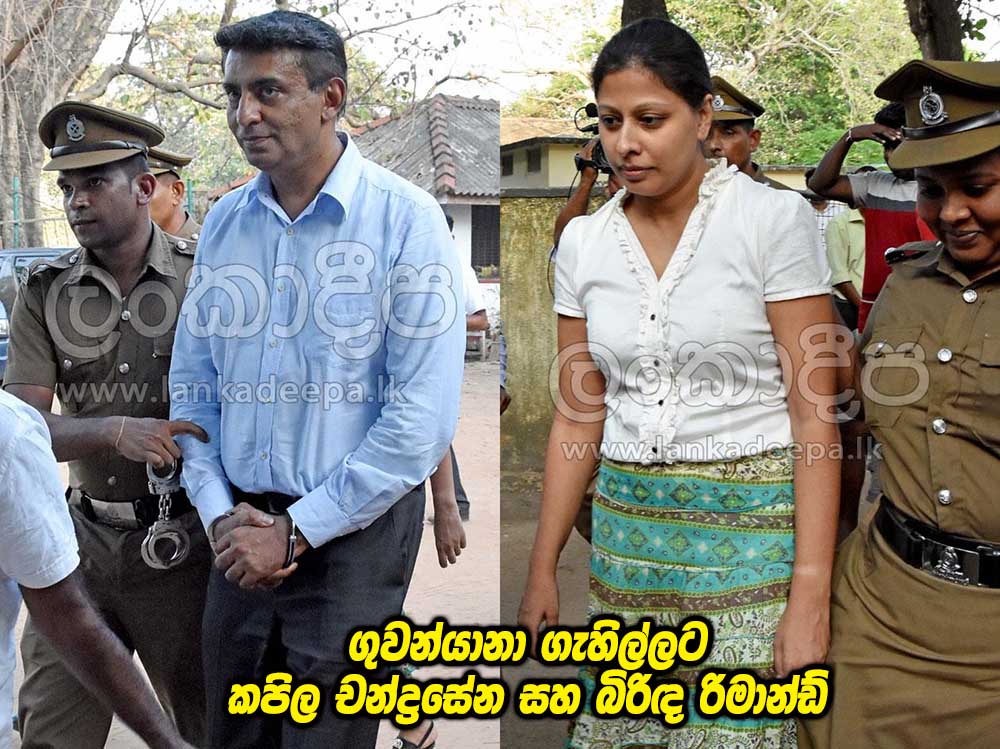 (Lanka-e-News -06.Feb.2020,11.30PM) Colombo magistrate Ranga Dissanayake yesterday 6th ordered to remand the former chief executive officer of Sri Lankan air line Kapila Chandrasena and his wife Priyanka Neomali Wijenayake till the 19th of this month for taking a bribe of USD 2 million when purchasing aircrafts for Sri Lankan airlines.
According to the MOU signed between Air Bus SAS France and its parent company EADS HQ – SSC France on May 16th 2013 for the purchase of four A330-900 aircrafts and six A330-300 aircrafts, the AIR BUS SAS has taken a USD 2 million bribe from EADS HQ SSC France and defaced. (money laundering) The money has been deposited in bank accounts opened by the National Identity Cards of Kapila Chandrasena and Priyanka Neomali Wijenayake. Although the J.C. Weliamuna report which was appointed by the good governance to investigate the corruption of the Sri Lankan airline of the previous government stated about this fraud the investigations were defused by some means. Despite a joint investigations conducted by the US, UK about the bribe taken by the Air Bus SAS and exposing this USD 2 million bribe, this bribe also would have been concealed.
The first complaint about this fraud was made by Ravindra Hewapathirana, the former Secretary to the Ministry of Public Enterprise Development during the good governance regime. The two surrendered to the CID today following order issued by Attorney General Dappula Livera to arrest them. Both were remanded after being produced in courts.
Although the two who received bribe got arrested for the purchase of aircrafts to the SL airlines, the culprit who plundered USD seven million bribe from the Mig aircraft purchase is living scot free. He has been granted immunity too.
Photographs from Lankadeepa
---------------------------
by (2020-02-07 20:16:47)
We are unable to continue LeN without your kind donation.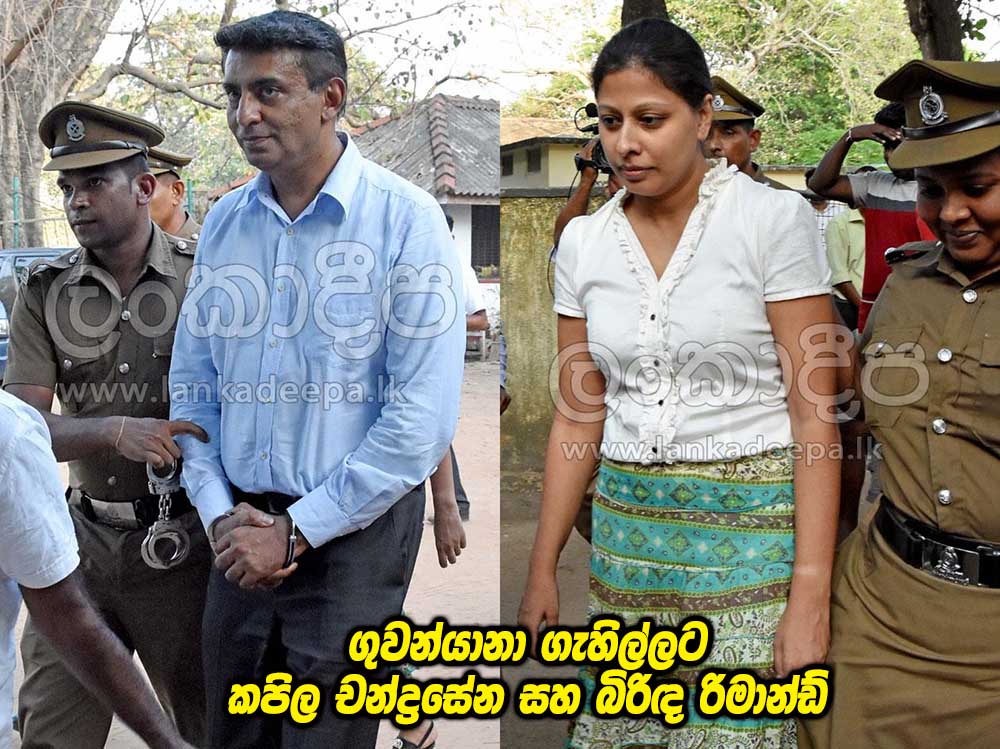 Leave a Reply