Fifteen unions write to Prime Minister about Reproposal to use EPF money for economic revival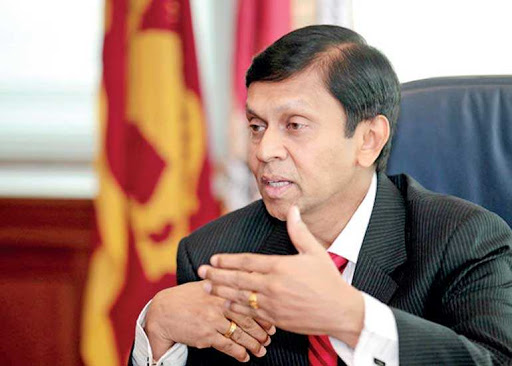 (Lanka-e-News- 02.April.2020, 4.30PM)
1st April 2020
Mahinda Rajapaksha Exq.
Hon. Prime minister and Minister of Finance,
Temples Tree,
Colombo 03.
Hon. Prime minister,
Re proposal to use EPF money for economic revival
This refers to the much-highlighted news item in mainstream electronic media on the first proposal by onetime Governor of the Central Bank of SL, Mr. Ajith Nivard Cabral to overcome the economic crisis prevailing in the country.
This first proposal, with many others promised to be proposed in due course, is to release 20 percent of the EPF money from its funds that would total to 500 billion rupees. This money he claims when "gifted" to 2.5 million of EPF account holders, would help revive the economy,
The under mentioned unions firmly and uncompromisingly oppose this proposal as irrelevant in facing the present crisis created by the COVID-19 virus outbreak that seems to be on the increase. Most importantly, it is not Mr. Cabral who should propose how the EPF monies should be used, but its 2.5 million account holders.
We would appreciate very much if you could arranged arrange a "joint conference call" With us urgently to discuss the alternative proposals we would like to make.

Thank you
Yours faithfully,
Sri Lanka Nidahas Sewaka Sangamaya
Free Trade Zones & General Services Employee's Union
Ceylon Mercantile Industrial & General Workers Union
National Trade Union Federation
National Union of Seafarers
Ceylon Federation trade Union
United Federation of Labour
Inter Company Employee's Union
Lanka Jarhika Estate Workers Union
Ceylon Bank Employee's Union
Jathika Sewaka Sangamaya
Joint Plantation Trade Union Centre
Ceylon Estate Staffs Union
Ceylon Workers Congress
Ceylon Federation of Trade Unions
Copies
His Excellence the President
Mr. P.B.Jayasundaea, Secretary to the President
Hon. Denesh Gunawardana, Hon. Minister of Skill Development, Employment and Labour Relations.
Governor, Central Bank.
---------------------------
by (2020-04-02 11:05:19)
We are unable to continue LeN without your kind donation.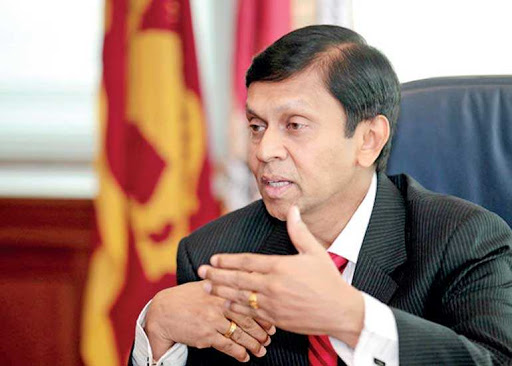 Leave a Reply