Field Marshal post with Lifetime cabinet powers for General Sarath Fonseka..!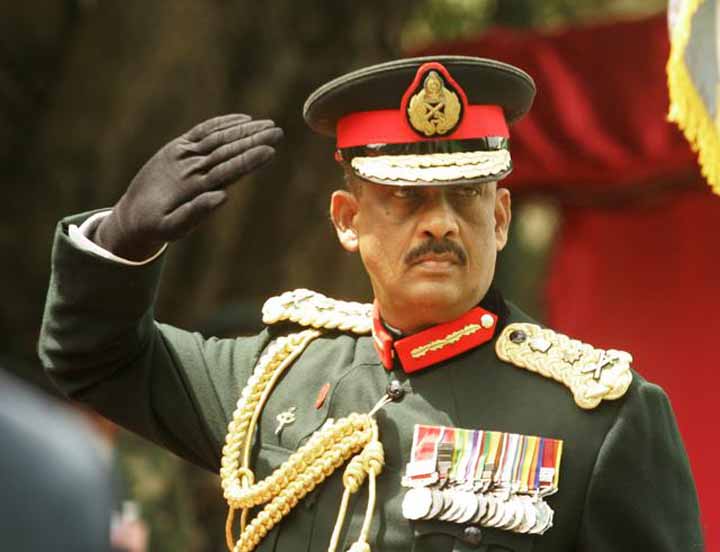 (Lanka-e-News -11.March.2015, 11.45PM) The good governance government has decided to promote Gen. Sarath Fonseka, leader of the Democratic Party, to the ranking of a Field Marshal and grant him privileges and powers of a cabinet minister, according to reports reaching Lanka e News.
President Maithripala Sirisena has given his grand approval for the reinstatement of retired Gen. Gardihewa Sarath Chandralal Fonseka in active service and his promotion to the Field Marshal ranking on March 22.
The Defence Ministry says he will be given the ranking in recognition of his service to negate all possibilities of a division of the Sri Lankan nation, his leadership to protect the motherland as a unitary country, while subjecting himself to the bullets of the enemy on three occasions, placing the country before his life and committing everything he has for the motherland and courageously and bravely facing all the severe challenges in the face of his obligation to safeguard the territorial integrity of the country, and protecting the motherland.
Five-star General ranking
The Field Marshal ranking is equal to a five-star General, and a person holding that ranking is considered to be in active service for the lifetime.
It is an honorary position, and it does not involve any operational or administrative responsibilities.
A Field Marshal will not be an officer governed by the Army Act.
Freedom to engage in politics
A Field Marshal also has the freedom to engage in democratic politics, a right enjoyed by all independent citizens of the country.
Also, that ranking will be equal to a cabinet minister.
Powers and privileges
As a Field Marshal, Mr. Fonseka will be entitled to the following powers and privileges.
1. To receive a guard of honour from four officers and 150 other ranks
2. To receive an all inclusive lifetime salary
3. To maintain an office and staff for the lifetime
4. The funeral of a Field Marshal will take place with full military honours, including a 21 gun salute
5. Will receive the following facilities enjoyed by a serving General
a) An official residence
b) Security with an adequate number of officers
c) Army-provided transport facilities equal to those given to military chiefs
6. The widow of a Field Marshal will receive the same salary and allowance and will be allowed to live in the official residence for her lifetime
-Courtesy to Sri Lanka Mirror-
---------------------------
by (2015-03-11 19:49:43)
We are unable to continue LeN without your kind donation.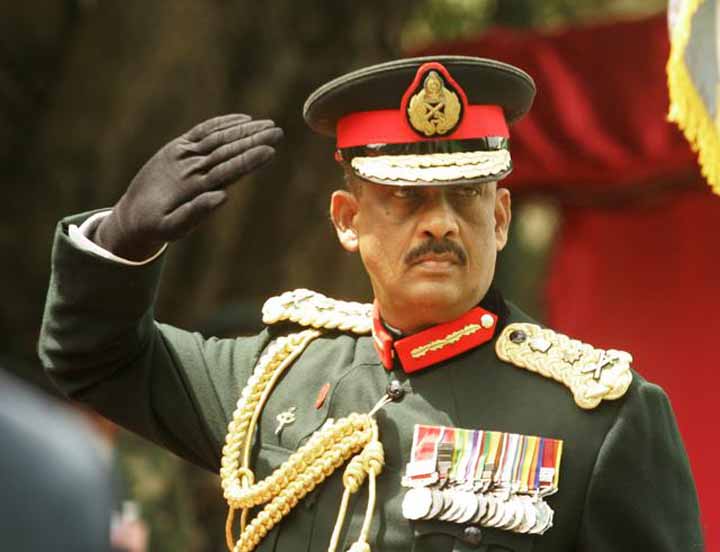 Leave a Reply