Saliya Peiris wins record breaking victory as President of the Bar Association ..! Pohottuwa sponsored mudslinger ashamed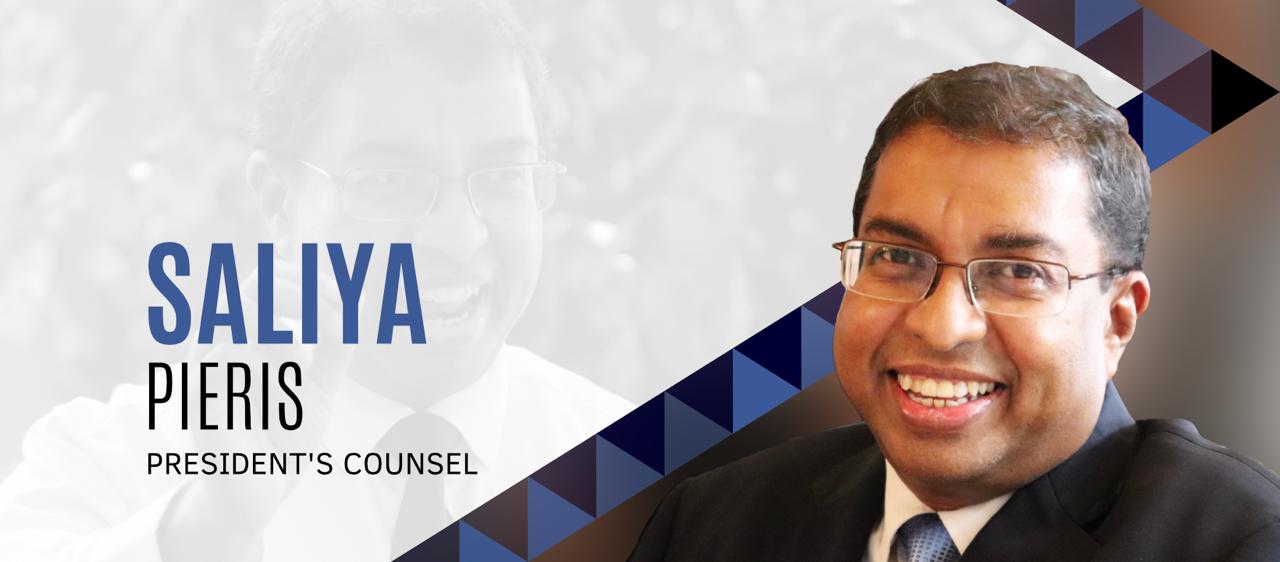 (Lanka-e-News - 25.Feb.2021, 8.10AM) President's Counsel Saliya Peiris won a record majority of votes in yesterday's election to elect the 26th President of the Bar Association of Sri Lanka, with a majority close to the total number of votes obtained by Kuvera de Zoysa sponsored by the Pohottuwa.
Saliya Peiris received a total of 5093 votes
Kuvera de Zoysa received a total of 2707 votes.
Accordingly, Saliya Peiris obtained the highest number of votes - 2386.
The polls were held from 8am to 5pm yesterday at three locations in the Colombo District Court premises and at 82 polling stations set up in courts outside Colombo. Around 17,000 registered lawyers across the country were eligible to vote. Sanjay Rajaratnam, who is the Additional Solicitor General of the Attorney General's Department, was the Chief Electoral Officer in this election.
Kuvera de Zoysa, Pohottu's henchman, spent millions to win this election. He slandered Saliya Peiris. Lanka e News also published a video proving this. However, the fact is that Saliya Peiris has been elected as the President of the Bar Association for the next two years. With a record number of votes shows the fate that has befallen the country to the current Pohottu politics.
It is the hope of the pro-democractic people that the new Bar Association led by Saliya Peiris will gain strength and courage to challenge the path of anti-democratic dictatorship that is sweeping the country.
---------------------------
by (2021-02-26 08:21:33)
We are unable to continue LeN without your kind donation.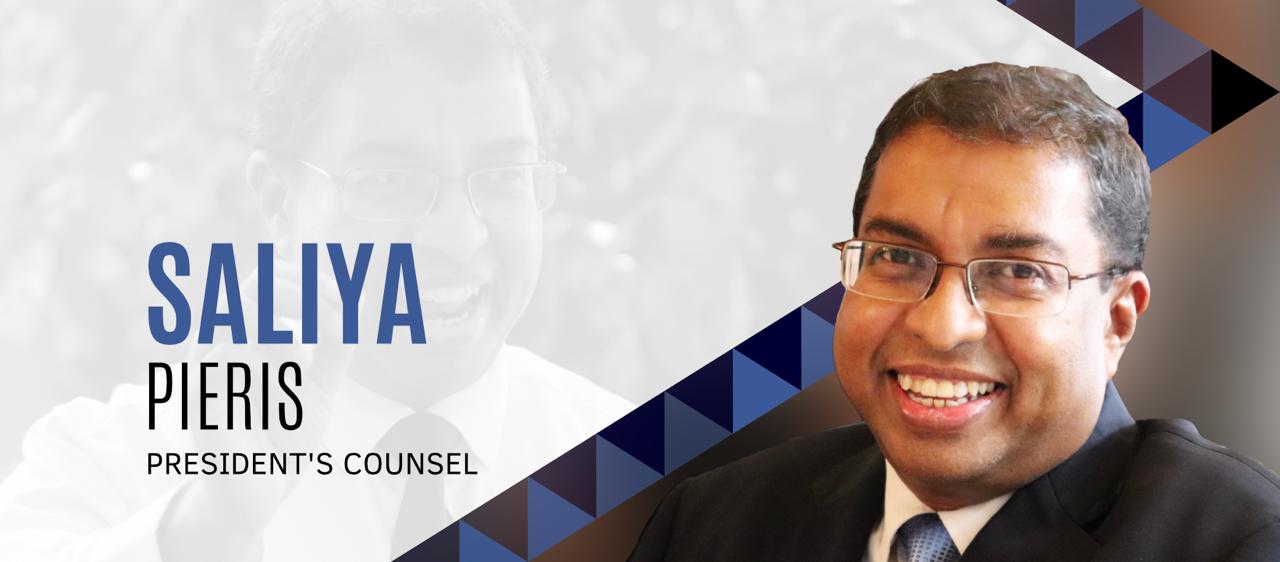 Leave a Reply