Will Sri Lanka officially declare 'bankrupt' in 3 days..?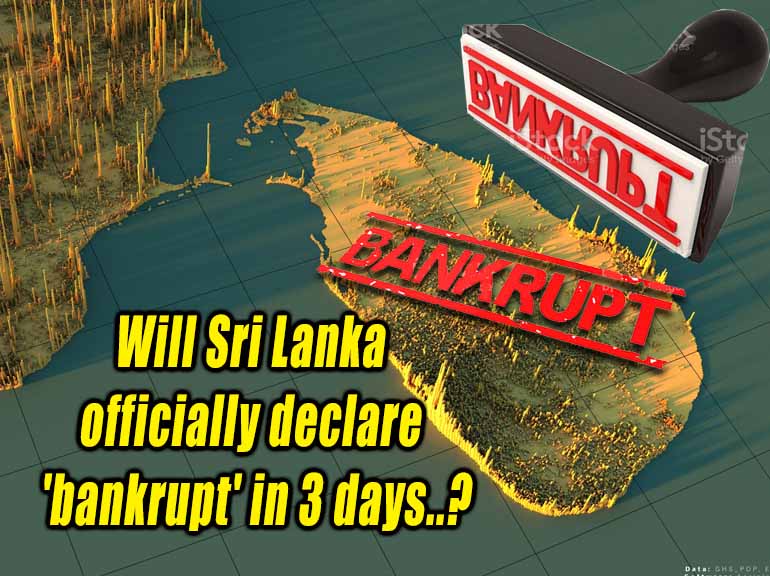 (Lanka-e-News-18.March.2022, 3.25 am) According to China's foreign financial sector information, it is reported that Sri Lanka has not been able to repay the foreign loan due to China.
Sri Lanka owes $ 53.596 million to China Development Bank, $ 17 million to China Exim Bank and 386.19 million yuan (one to be paid by the Water Board of Sri Lanka) today (18).
The Treasury of Sri Lanka has informed China that these loan installments cannot be repaid. Bank of China has informed Sri Lanka that if the loan installment is not repaid, the full amount will be paid within three days as per the agreement. Those 3 days end on the 21st.
If the installment cannot be paid, how can the full amount be paid? According to the Financial Informations, Sri Lanka will be officially declared bankrupt during that period. The situation will change if the $ 1 billion loan from India is received before this time.
---------------------------
by (2022-03-17 23:12:15)
We are unable to continue LeN without your kind donation.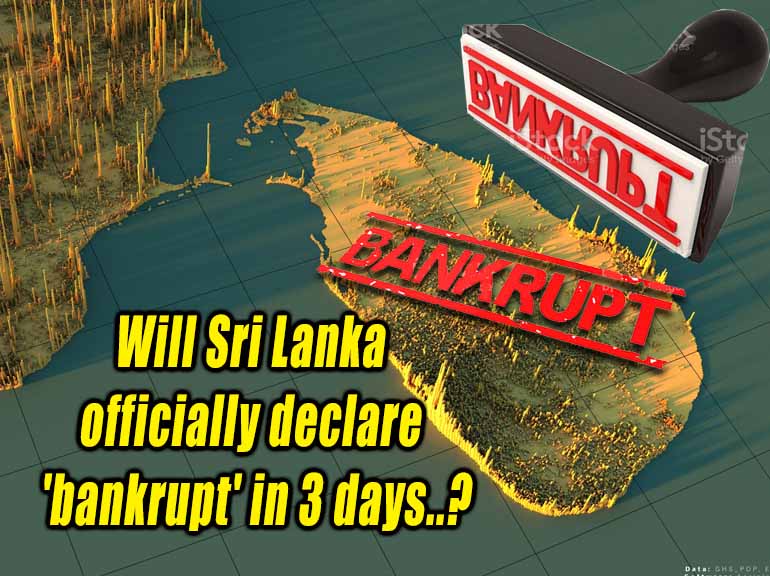 Leave a Reply