Tamil Diaspora allows billions of dollars in funding for North and East..!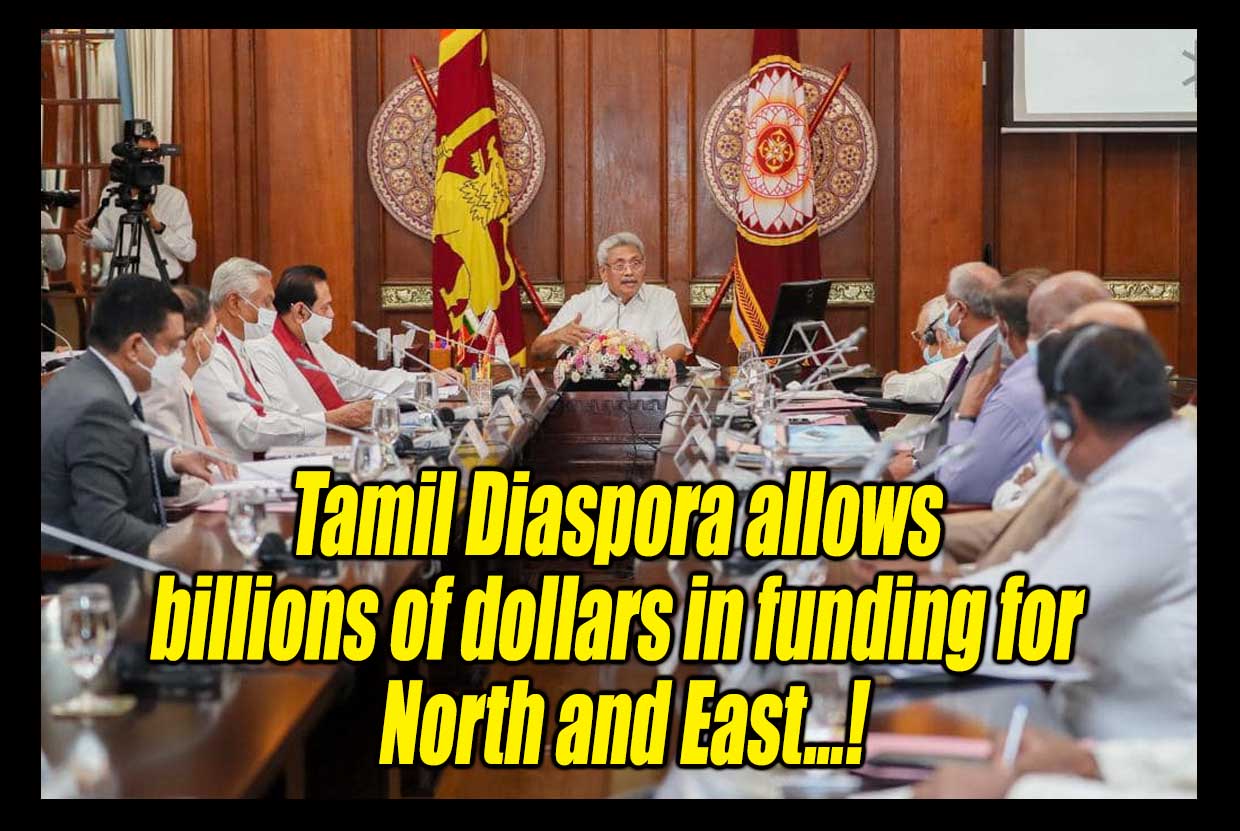 (Lanka-e-News-25.March.2022, 8.35 pm) President Gotabhaya Rajapaksa has agreed to set up a multi-billion dollar fund from the Tamil Diaspora for development in the North and East. The fund is not for repaying loans in Sri Lanka but only for development activities in the North and East.
At the same time, all those detained without trial under the Prevention of Terrorism Act can be released and the lands taken over by the government during the war can be released back to their original owners for replanting. The President has agreed to grant, investigate the disappearances, and grant 13+ under the new constitution.
The government reached these agreements during a discussion with the Tamil National Alliance this morning.
A delegation led by TNA leader R. Sampanthan and a government delegation led by the President and the Prime Minister participated in the discussion. "We want to see Sri Lanka become Switzerland in the East," R. Sampanthan said, adding that President Gotabhaya had said, "Let's work together to build the country."
President Gotabhaya Rajapaksa, Prime Minister Mahinda Rajapaksa, Minister Prof. GL Peiris, Chamal Rajapaksa, Ali Sabri, Secretary to the President Gamini Senarath, Chief Adviser to the President Lalith Weeratunga, representing the government. Tamil National Alliance leader R. Sampanthan, MP Dharmalingam Siddharthan, M.A. Sumanthiran, Charles Nirmalanathan, Shanakayayan Rajaputhiran, Thavaraja Kalai Arsan and Mavai Senathirajah were also present on the occasion.
---------------------------
by (2022-03-25 15:47:28)
We are unable to continue LeN without your kind donation.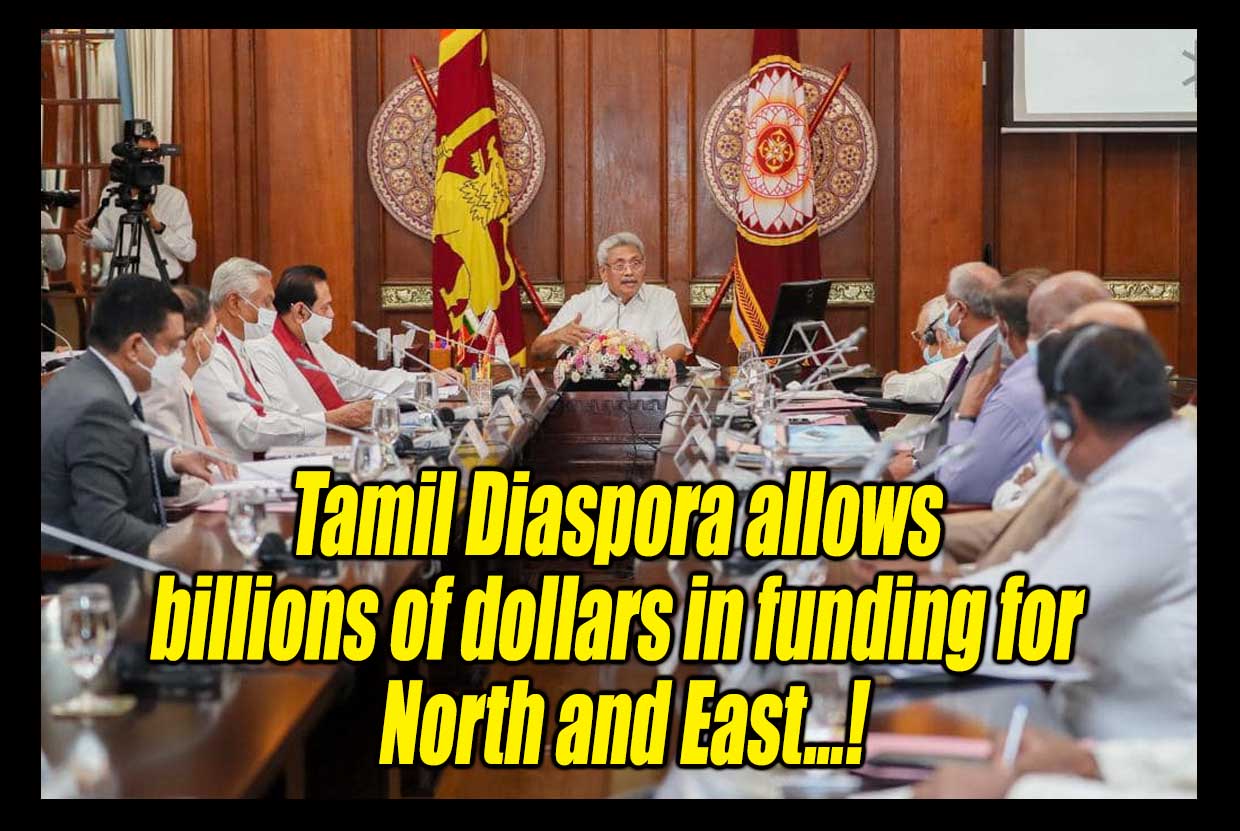 Leave a Reply