Basil Rajapakse arrested and remanded along with two others over staggering Rs. 6000 million fraud ! - poor people cheated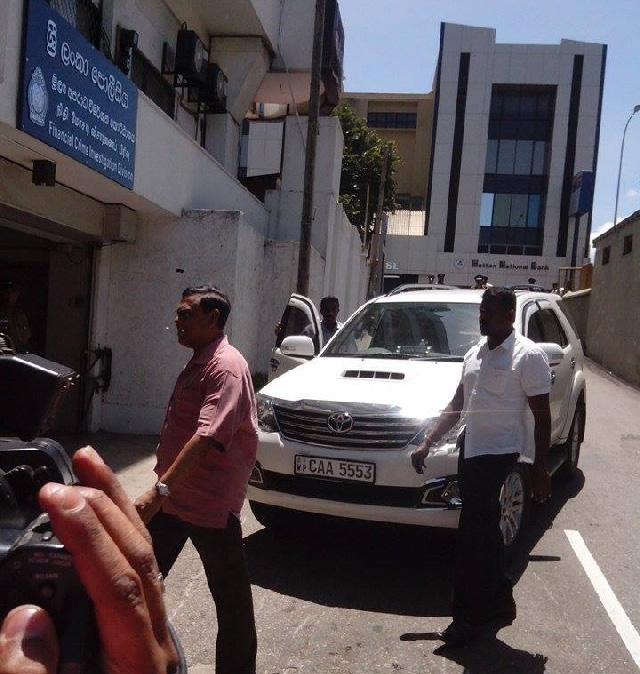 (Lanka-e-News- 23.April.2015, 3.35PM) The ex minister of economic development Basil Rajapakse ( a sibling of deposed ex president Mahinda Rajapakse ) who was in charge of the Divi Neguma program meant for the benefit of the poor , was arrested and remanded until 5th May after being produced before the Kaduwela magistrate based on charges of defrauding in a colossal sum of Rs. 6000 million ! of the Divi Neguma funds, and for siphoning public funds into his private account . In other words it is the monies meant to serve the poor of this country that has been swindled by Basil Rajapakse.
It is significant to note that it is this corrupt Rajapakse family that is still trying to pose as great patriots even after being exposed well and truly that they are the worst culprits involved in the robbery of public funds.( Mahinda too has been summoned before the Bribery and corruption commission). Two other suspects of the blue crooked origin have also been remanded in this massive fraud.
After the announcement that Basil was arrested , crackers were lit across the Island , according to reports reaching Lanka e news. Along with Basil , the secretary of his ministry Nihal Jayathileke , and director general of Divi Neguma R.A.A. K. Ranawana were also arrested
The indictments against them are : misuse / misappropriation of public funds ; as government officers having not maintained proper records etc. Under the public property Act these are most grave offences and are non bailable.
When the moth eaten Rajapakse regime that ate into the country's economy and sucked milk dry mother Lanka was brought to its knees and thrown out lock , stock and barrel in January , Basil made a bolt on the sly out of the country , and returned only yesterday .Basil who arrived at the Financial crimes investigation division (FCID) to record a statement , was arrested soon after .Along with him the other two officers were taken into custody .
Now that Basil Rajapakse ( a sibling of the infamous Rajapakses who are also facing grave charges of corruption and arms deals but have managed to escape arrest so far ) who came down apparently to support the 'thieves for thieves' in parliament , has been arrested for thieving public funds , the time is ripe for the people to take to the streets to protest against those (thieves for thieves) and ensure all the culprits are apprehended.
---------------------------
by (2015-04-23 10:21:23)
We are unable to continue LeN without your kind donation.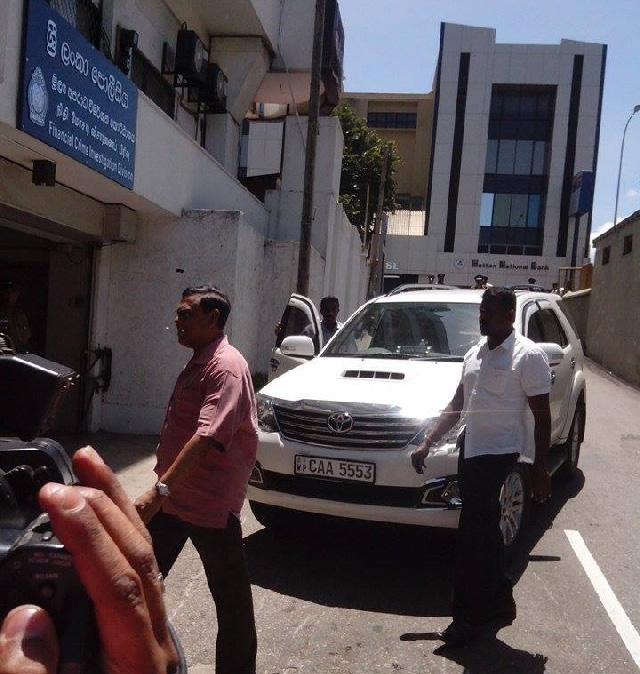 Leave a Reply