Mangala's secretary arrested with drugs! Minister gives categorical instructions to enforce the law irrespective of status or rank!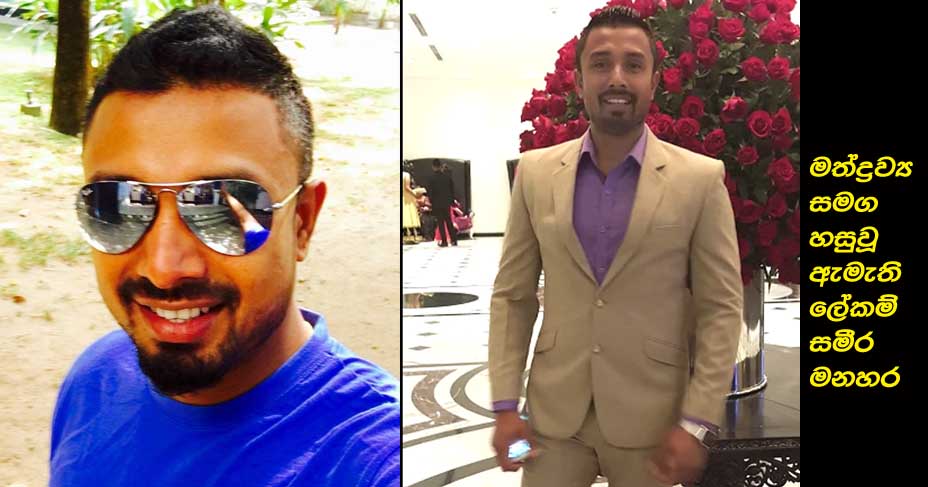 (Lanka-e-News- 06.Aug.2017, 11.30PM) Sameera Manahara the Private secretary to minister Mangala Samaraweera was arrested by an STF team of officers on the 6 th in the early hours of the morning. He was taken into custody along with a quantity of drugs including cocaine , hashish , Kush, 'pill' and banned cigarettes .

While Manahara was transporting the contraband in a super luxury vehicle for a beach party in Mt. Lavinia he was apprehended after the police set an ambush following a tip off . Along with him four others were taken into custody. It is learnt among the four others were individuals who had been engaged in drug peddling together with Malaka Silva.
3000 milligrams of cocaine , 4500 milligrams of the drug 'Pill', 9740 milligrams of hashish , 9420 milligrams of Kush , 18 bottles of foreign liquor bottles and 400 banned imported cigarettes which were in the vehicle were also taken into custody.
The official identity card and a bank card of ASP Upul Seneviratne of the ministry's security division had also been found in the possession of the suspects .
At the time of the arrest, Minister Mangala Samaraweera was at Matara .
When Sameera and his group were trying to 'sell' minister's name following the arrest in order to escape from the clutches of the law , the minister from Matara on the other hand had given clear and categorical instructions to the police to enforce the law to the letter against those taken into custody in connection with drugs irrespective of rank or status, and not to show any special leniency. The minister's exemplary instructions is most laudable.
---------------------------
by (2017-08-07 04:00:01)
We are unable to continue LeN without your kind donation.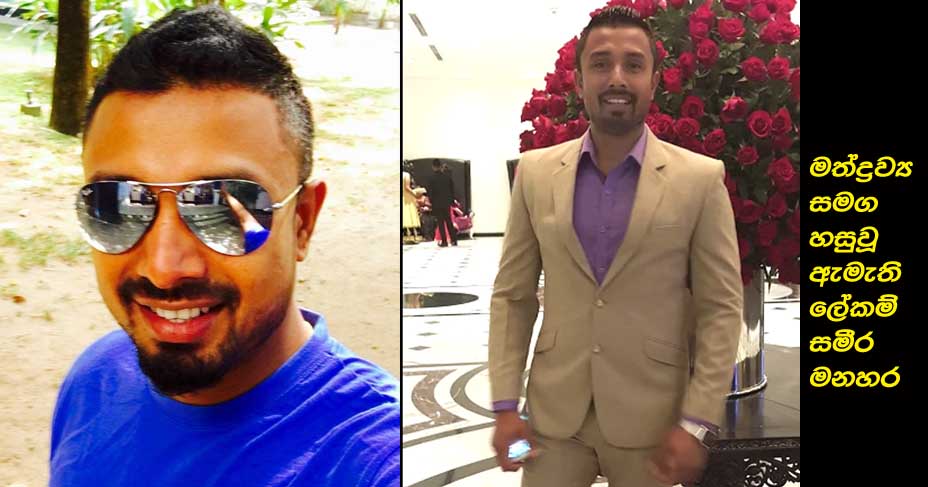 Leave a Reply