A student in dire financial straits granted scholarships by outsiders raped by her own father !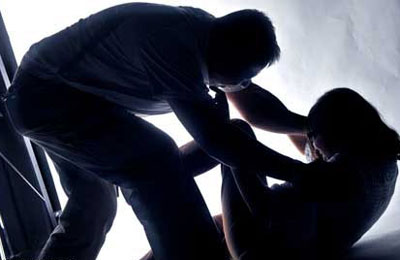 (Lanka-e-News- 14.Sep.2017, 11.45) A brute who raped his own 13 years old daughter (a student) from Hapugasyaya , Naulla was arrested by Naulla police on the 9 th.
The daughter lodged a complaint with the Naulla police that her father whose occupation was excavating sand ,that night came home drunk at about 10.00 , drove her mother and elder brother out of the house , and raped her right in front of three of her family members (younger than her).
After the Naulla police produced this cruel brute of a father before the Naulla chief magistrate Suranga Munasinghe , he was ordered to be remanded until the 18 th.
As this family of five children is destitute , following media publicity earlier on in this regard , a number of locals and foreigners provided assistance. The victim was very bright in her studies. Therefore , those abroad had helped her and the other children of that family with a number of scholarships.
The OIC of the Women's bureau of the police , Ms. A .G.N. Kumari Moragolla said, the victim was produced before the Matale Judicial medical officer, and until the report is received she was entrusted to the custody of her mother.
The Naulla Police women and children's bureau is conducting further investigations instructed by the acting OIC Nishantha IP of Naulla police.
Indika Aruna Kumara – Naulla
---------------------------
by (2017-09-14 23:54:14)
We are unable to continue LeN without your kind donation.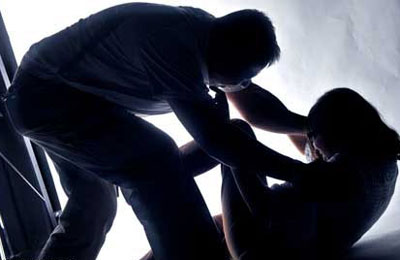 Leave a Reply