Jaffna commander in chief dressed in civil attire issues new year message -highly lauded in Jaffna !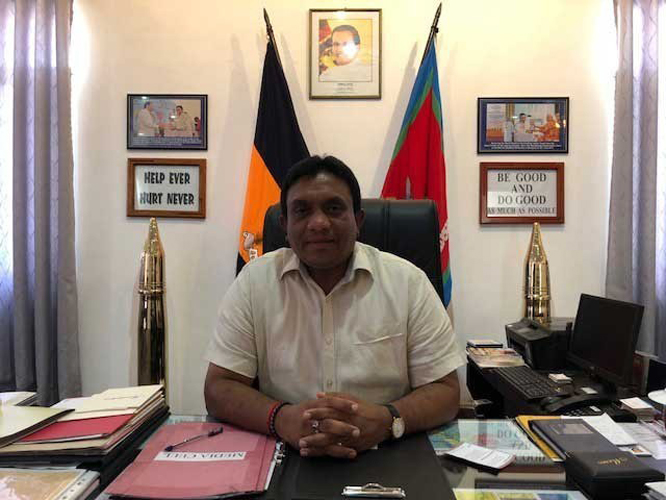 (Lanka-e-News- 15.April.2018, 8.15PM) The Tamil people of Jaffna will never again have faith in a war , they are against war and reject war , Jaffna commander in chief of the security corps, Major general Dharshana Hettiarachi emphatically stated in his message for the Sinhala and Hindu New Year .
The innocent Jaffna Tamil people who claim a relationship with an agricultural life are now on a successful journey of agricultural development , while evincing a great enthusiasm in the country's Industrial sector . This augurs well for the future of the country , the commander in chief has mentioned in his message.
At a time when building racial amity and reconciliation , with the coming of this Sinhala and Hindu New Year , the people have demonstrated the racial harmony in Jaffna , the major general Dharshana Hettirachi in his message has pointed out.
The Jaffna Commander in chief published this message giving full prominence via every Tamil media in Jaffna.
Dinasena Rathugamage
Translated by Jeff
---------------------------
by (2018-04-15 14:54:33)
We are unable to continue LeN without your kind donation.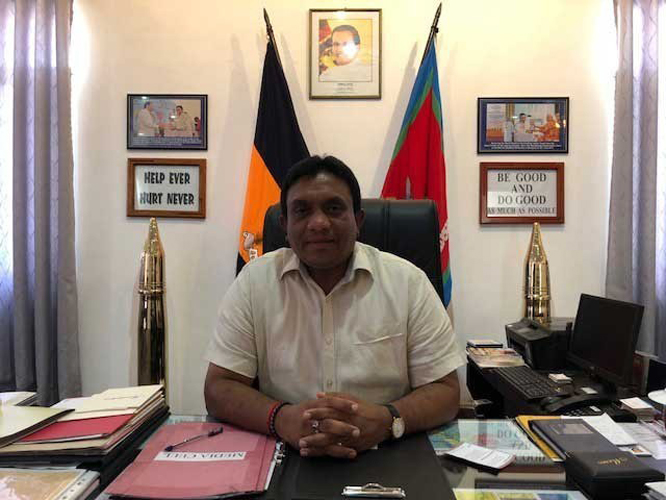 Leave a Reply