Funeral of Dr. Lester with full State honors on May 2 nd at Independence square
-State information Director General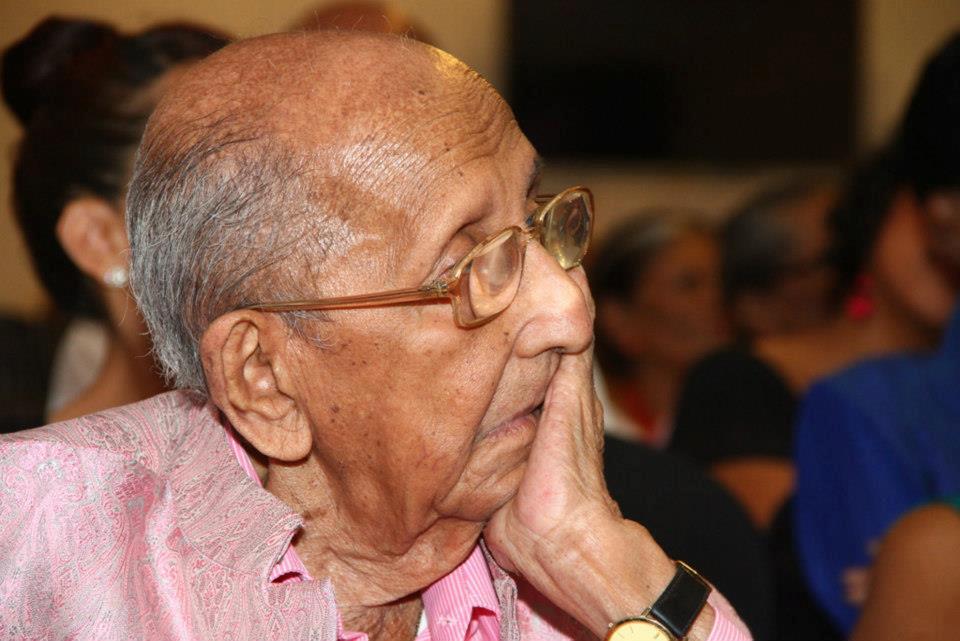 (Lanka-e-News - 01.May.2018, 9.15PM) The funeral ceremony of Sri Lanka's celebrated film Director and producer Dr. Lester James Peiris will take place at the Independence square , Colombo with full State honors on May 2 nd at 6.00 p..m.
The funeral procession beginning at 10.00 a.m. from his residence will proceed along Lester James Peiris mawatha to Baudhaloka Mawatha via Thummulla junction to the National Film Corporation premises. From there the remains will leave for Independence square through Premakeerthi De Alwis mawatha to reach the square at 11.00 a.m.
The remains will lay at the Independence square until 3.30 p.m.. for the public to pay their last respects. Thereafter the religious ceremonies will commence until the final rites are performed at 6.00 p.m.
The above decision was taken at the funeral committee ,meeting held on the 30 th chaired by the Internal affairs minister Vajira Abeywardena

Dr. Peiris passed away at a private hospital yesterday night (29) . He celebrated his 99 th Birthday on April 5 th . Born on 5 th April 1919 at Dehiwala, after completing his school education worked as a journalist at the Times and the Lake House. Dr. Peiris who left for England in 1947 secured a scholarship on arts. After returning from England in 1952, he served in the State film Division for four years.
Since 1949 , he had produced 28 films among which are Rekawa, Gamperaliya, Kaliyugaya, Sandesaya , Ransalu, Nidhanaya, Golu Hadawatha , Awaragira, Yuganthaya, Madol Duwa, Baddegama and Wekanda walauwa. He was the director of 19 films among them . He also was the director in 1975 of the film God King (English) .
The first film he directed was Rekawa in 1956 , and that incidentally was the first film that was produced outdoor and not within the studios in Sri Lanka. Dr. Peiris won several local and international awards for his invaluable contributions to the local cinema Industry.
Sudharshana Gunawardena ,
Attorney at law
Director General ,State Information department
Translated by Jeff
---------------------------
by (2018-05-01 15:49:20)
We are unable to continue LeN without your kind donation.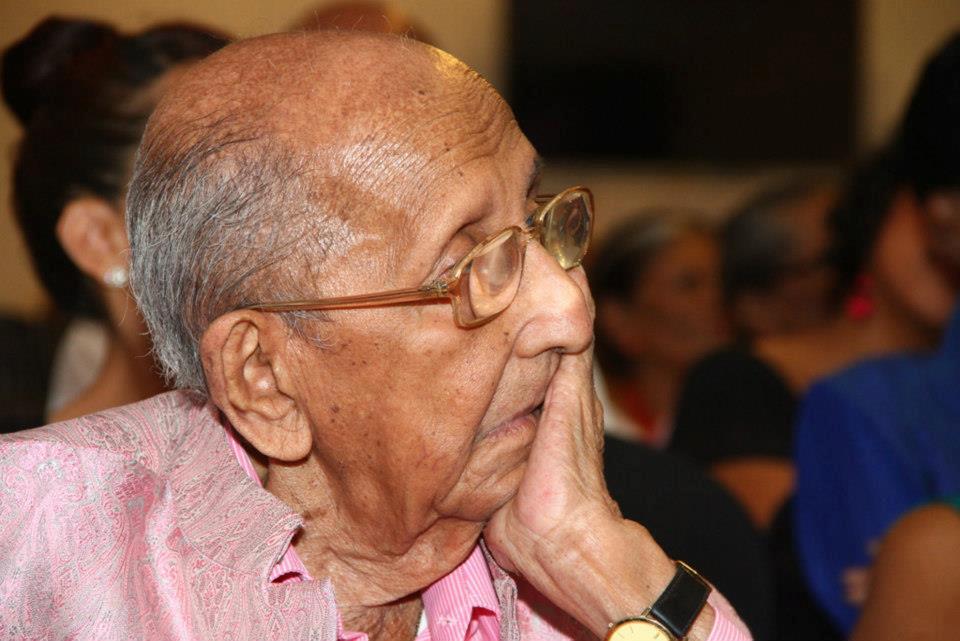 Leave a Reply