Sridhar cinema Jaffna still showing for last 22 years –Court action against Douglas Devananda 's goons and gangs for plunder !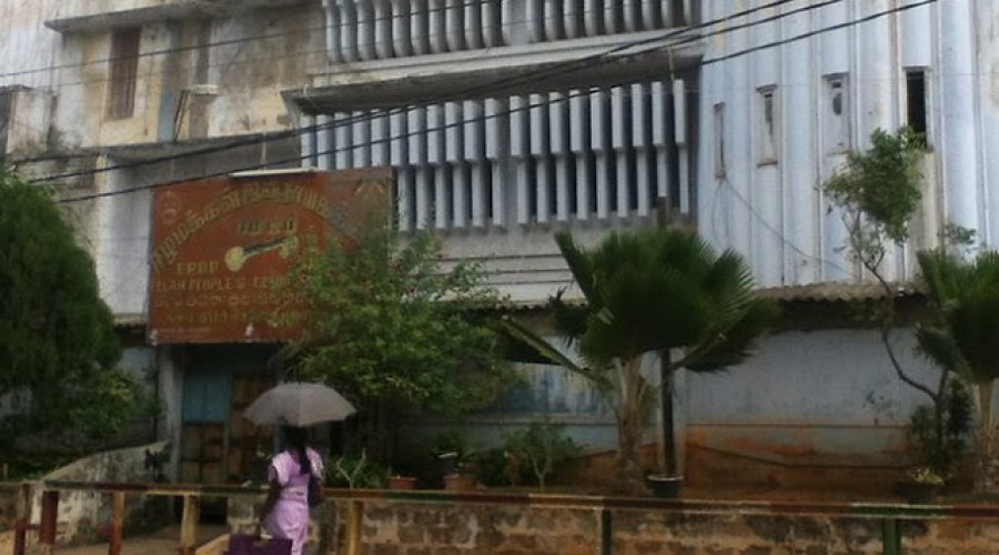 (Lanka-e-News- 13.May.2018, 11.30PM) The case that is being heard in Jaffna district court claiming a compensation of Rs. 100 million for the Sridhar cinema that is being run by the party headquarters of the EPDP organization since 1996 , was postponed until 6 th of June by judge S. Ramanathan when the case was called up on the 9 th.

In the case filed in the Jaffna district court by lawyer P.Kesavan , the leader of the EPDP , Douglas Devananda , its secretary Ratna Sabapathy and four others have been named as respondents.
It is alleged via this legal action that the the cinema hall that belongs to the employees , has been used by the EPDP organization since 1996 without paying any monthly rent (Jaffna was released from the LTTE in 1996 , and the war was fully concluded in 2009).
Since the party office of EPDP without obtaining any permission from the owners was running the hall since 1996 , the employees incurred losses , and therefore a sum of Rs. 100 million has been claimed as reasonable compensation calculated at Rs. 75000.00 per month for the entire period .
This case which was called up for the first hearing on the 9 th was postponed until June 6 th.
By Dinasena Rathugamage
Translated by jeff.
---------------------------
by (2018-05-13 20:59:56)
We are unable to continue LeN without your kind donation.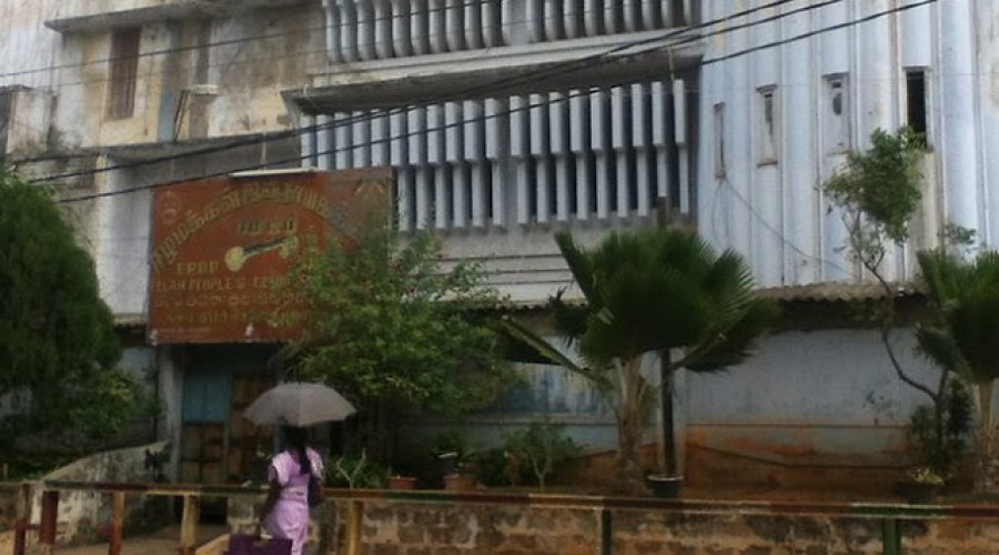 Leave a Reply