Jaffna University students profane the dead instead of commemorating those who died in the war !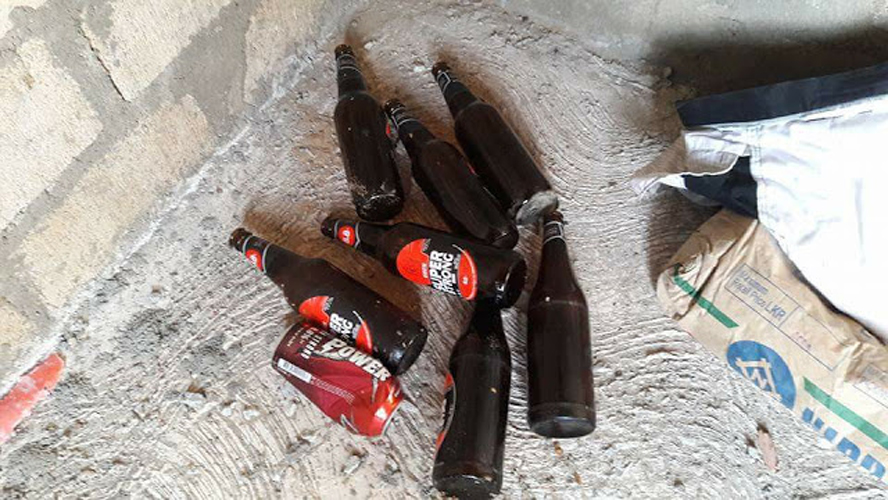 (Lanka-e-News -23.May.2018, 4.20PM) The Jaffna University students who arrived to commemorate those who died in the war in Mulaitivu district on the 18 th of May , had held parties in every abandoned house and contaminated them , according to Mulaitivu security division officers .
Following the commemoration event , these students who have consumed liquor , had thrown the empty bottles , the wrapping papers of the food parcels and bites all over the area , the security division officers lamented.
The security division which expects the residents and voluntary organizations to clear this litter , said , a true death commemoration had not been held on that day in memory of those who died in the war, or any meritorious acts (pinkama) done .
---------------------------
by (2018-05-23 10:55:42)
We are unable to continue LeN without your kind donation.
Leave a Reply