Foreign Ministry Conducts Mobile Consular Service in the Batticaloa District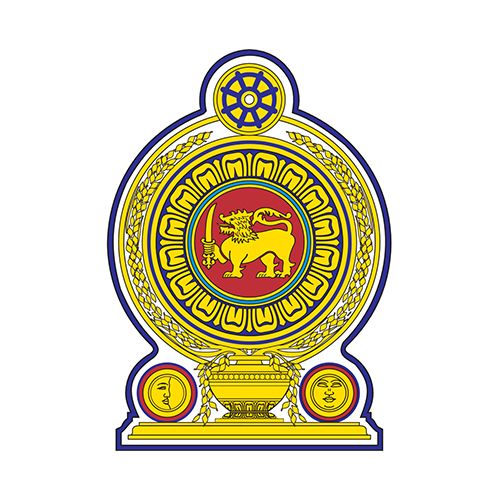 (Lanka e News -12.April.2019, 8.35PM) As part of programmes under the theme 'RATA WENUWEN EKATA SITIMU', the Ministry of Foreign Affairs conducted mobile consular services in the Batticaloa district from 10-11 April 2019.
These mobile services were held at the premises of the Divisional Secretariats of Kattankudy and Chenkalady on Wednesday, 10th April, and on Thursday 11th April 2019 respectively.
Services extended to the public from the Batticaloa district included registration of births and deaths occurred overseas, assistance with regard to foreign employment, death of migrant workers and others on foreign soil, compensation and repatriation related issues of migrant workers, and attestation of documents.
The mobile service also featured the activities pertaining to the Economic Diplomacy and the Public Diplomacy programmes of the Ministry of Foreign Affairs. The public was able to increase awareness of these programmes. The Sri Lanka Bureau of Foreign Employment and the Department of Motor Traffic also took part at the mobile service.
Two awareness programmes were conducted in coordination with the Batticaloa District Secretary, Divisional Secretaries of Kattankudy and Chenkalady, for public servants and the public with regard to the services provided by the Consular Affairs Division of the Foreign Ministry and the Regional Consular Offices in Jaffna, Matara as well as Sri Lankan Missions abroad.

Ministry of Foreign Affairs
Colombo
12 April 2019
---------------------------
by (2019-04-12 15:05:54)
We are unable to continue LeN without your kind donation.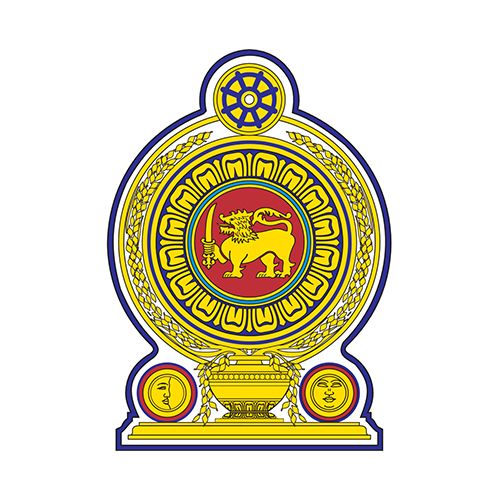 Leave a Reply